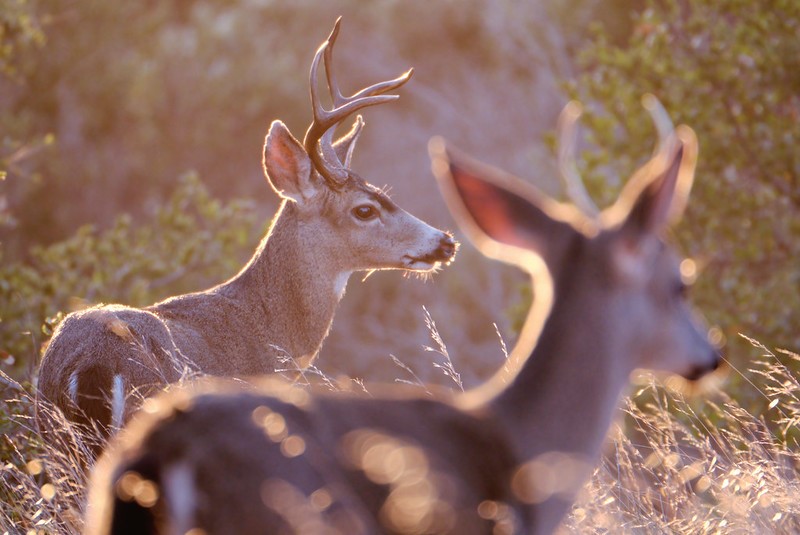 Tests have confirmed chronic wasting disease (CWD) in a mule deer from a previously unaffected deer hunting area in Wyoming, the state's game and fish department said this week in a statement.
The disease was found in a targeted male mule deer near Rock Springs, located in the west central part of the state, in deer hunt area 131 in the Green River region. Wildlife managers euthanized the deer in late April.
The newly affected region includes part of the Sublette deer herd, in which CWD was detected in 2017. The Wyoming Game & Fish Department said it borders six other CWD-positive areas.
Officials urged hunters to avoid eating animals that show signs of illness or test positive for CWD.
Highly contagious and always fatal, CWD affects cervids such as deer, elk, moose, and caribou. It is a prion disease that is similar to bovine spongiform encephalopathy ("mad cow" disease). So far CWD hasn't been detected in humans.