Advance the work of a global leader in public health preparedness and emerging infectious disease response.
CIDRAP relies heavily on the financial support of individuals, foundations, and corporations to deliver on its mission. Your support allow us to maintain a full-time seasoned editorial staff and researchers dedicated to the production of news, reports, podcasts, and other resources made available on this site, our newsletters, and various social media channels. Please consider becoming a CIDRAP supporter!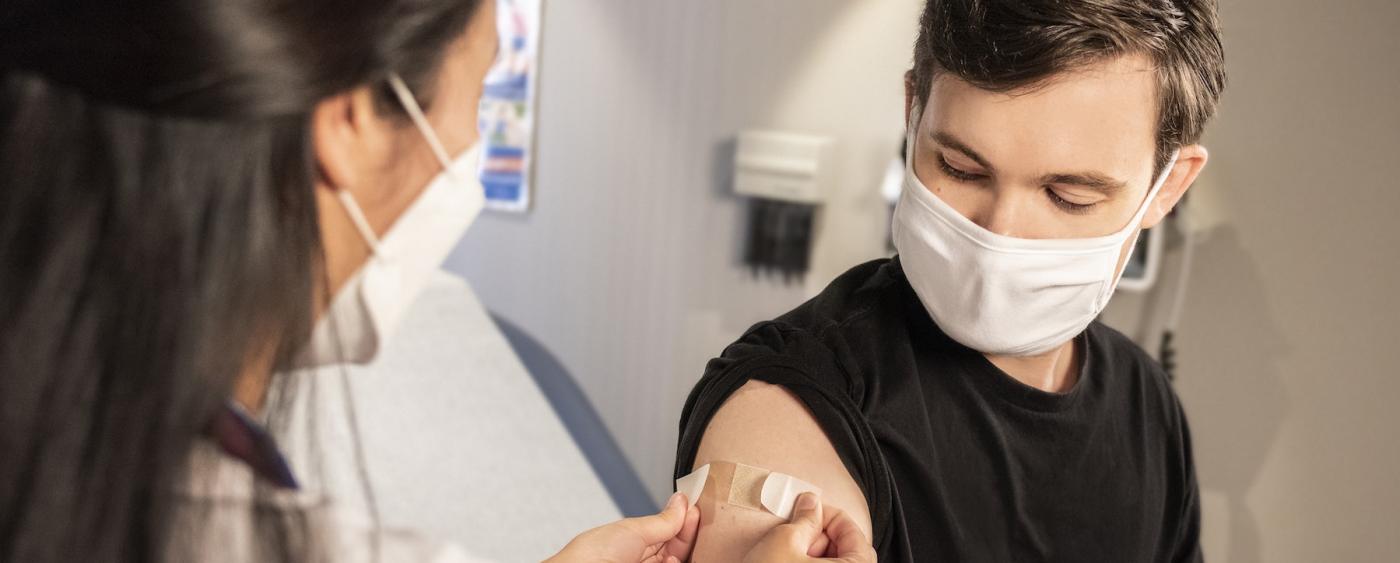 We Need Your Support
Rest assured that your gift will make a real difference to public health, preparedness, and emergency response. Please help us to continue provide the coverage and voice you have come to expect from us regarding the latest infectious disease threats by supporting the team you trust, respect, and depend on.
To donate through a check:
Checks can be made out to "University of Minnesota Foundation," and the memo line should note, "CIDRAP Fund 17044."

Mail your check to:
University of Minnesota Foundation
P.O. Box 860266
Minneapolis, MN 55486-0266
To donate via Credit Card, please click below: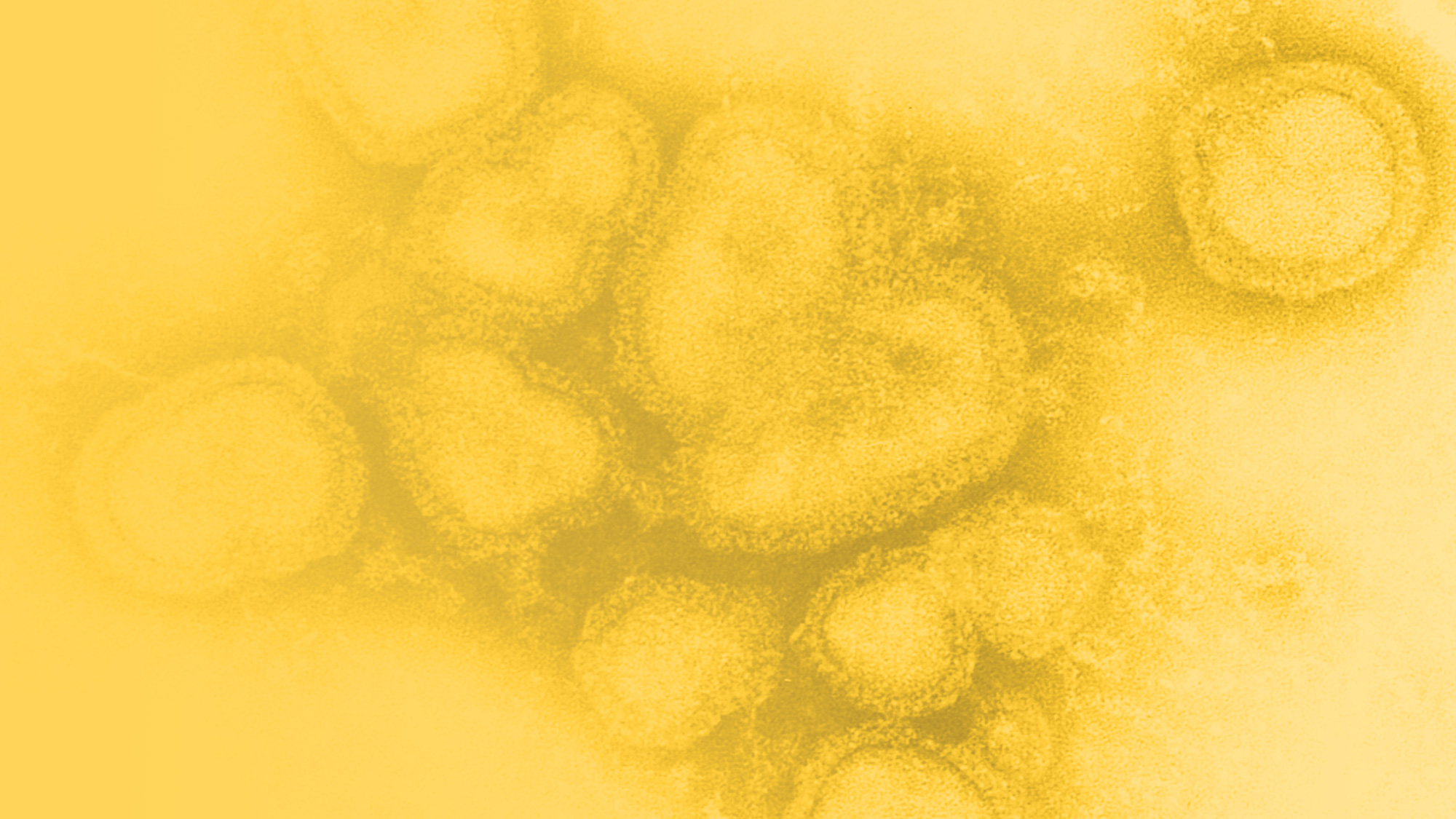 Stay up to date on everything CIDRAP.
Our work makes a difference. Help us do more.
---
People are informed by our news stories every year
CIDRAP's website, available free of charge, had more than 17.6 million page views in 2021 (average of 1.35M page views per month, due to the unparalleled coverage from the CIDRAP News team) and was accessed by people from 243 countries and territories. CIDRAP reaches a broad array of influencers and decision makers, including clinical-care providers, private-sector professionals, academics, public health officials, policy makers, and those in local, state, and federal government.
People listen to our podcasts
The Osterholm Update: podcast has been an incredible success, increasing our reach to a wider audience. The podcast continues to gain ground, with the latest podcasts averaging about 50,000 downloads. The podcasts are available on the PODCASTS section of this site and also on Apple Podcasts, Spotify, Google Podcast, and YouTube.
Reaching our audience where they are
CIDRAP seeks to continue to extend its reach to additional professionals within the intended audiences and uses a variety of mechanisms to  raise awareness of its service, including social media such as Twitter, Facebook, YouTube, and LinkedIn; daily email alerts; podcasts and  webinars; and inclusion of information about the website in presentations given by CIDRAP's director and other key partners.
---
Our underwriters
Unrestricted financial support provided by