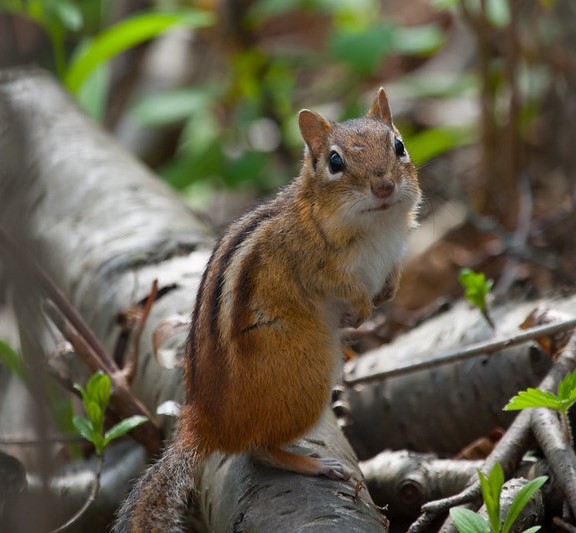 Penn State researchers will use a $4.5 million grant from the US Department of Agriculture (USDA) to test for SARS-CoV-2 in 58 wildlife species, with the goal of tracking potential human spillback.
In a news release yesterday, Penn State said the researchers will collect more than 20,000 samples from wildlife such as eastern chipmunks, gray squirrels, raccoons, coyotes, white-footed mice, moose, wolverines, three species of deer, and several bat species. SARS-CoV-2 has already been found in 29 species, such as white-tailed deer, but most species haven't been tested.
Kurt Vandegrift, PhD, principal investigator and associate research professor of biology, cited recent evidence from deer in New York that showed the continued circulation of SARS-CoV-2 variants long absent from humans. "Viral persistence is important because it not only poses a looming risk of spillback to humans, but also allows for viral evolution and the emergence of highly divergent variants for which our diagnostics, therapeutics, and vaccines could be ill prepared," he said in the release.
The presence of the virus in wild animals also carries a risk of spillover to agricultural animals, which could threaten the food supply, he added.
Repeat sampling surveillance
The researchers will sample the same animals in the same region multiple times to determine whether and how transmission is occurring. They will then use a model-informed process to distinguish between dead-end hosts (which don't spread the virus) and those that do spread it, within and between species.