Before the COVID-19 pandemic, the warning signs for newly emerging and deadly coronaviruses were already flashing bright red. Researchers were still working on SARS-CoV studies in 2012 when the even deadlier MERS-CoV arrived on the scene in the Middle East, repeatedly jumping from camels over the years and sparking large healthcare-related outbreaks.
As scientists track the rapidly changing SARS-CoV-2 evolution, others are testing and sequencing animal samples to sift out the ones that might pose the next threat to humans. Taken together, the developments have led to a stark realization: The vaccines that worked so well to cut severe illness and death during COVID-19 aren't enough to protect people from the current virus, which has become a moving target, or the novel coronaviruses that will certainly follow.
To help jump-start the search for better vaccines, the Center for Infectious Disease Research and Policy (CIDRAP) at the University of Minnesota today released the Coronavirus Vaccines Research and Development (R&D) Roadmap (CVR), a strategy to develop broadly protective vaccines—suitable for use in all world regions—to tackle both threats. Armed with $1 million in support from The Rockefeller Foundation and the Bill & Melinda Gates Foundation, CIDRAP pulled together an international collaboration of 50 scientists who mapped out a strategy to make the new vaccines a reality.
Michael Osterholm, PhD, MPH, CIDRAP's director and professor at the University of Minnesota, said COVID-19 taught the world a hard lesson, that it must be better prepared, and rather than waiting for a fourth coronavirus to emerge or the arrival of a dangerous SARS-CoV-2 subvariant, the time to act is now. "If we wait for the next event to happen before we act, it will be too late."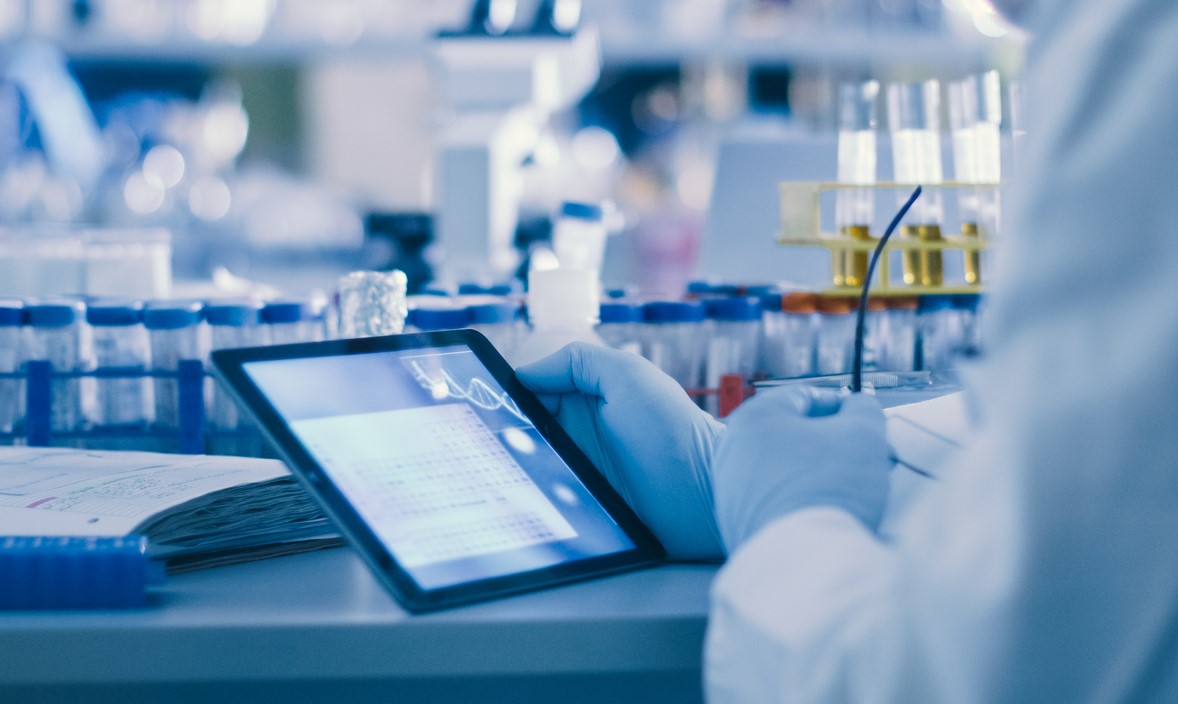 CIDRAP publishes CIDRAP News, but its news service operates independently of its research and policy efforts.
A heavy lift by a driven scientific team
Bruce Gellin, MD, MPH, a CVR steering group member and chief of public health strategy at The Rockefeller Foundation, said there's an urgency to carve out what to do next. He said the push for a more broadly protective vaccine needs to be some sort of equivalent to Operation Warp Speed (OWS), a public-private partnership that accelerated the development, production, and distribution of COVID-19 vaccines in the United States.
He emphasized that an approach like OWS shows what can happen when people put their mind to it with a process that's a lot of work, but done in a metered way.