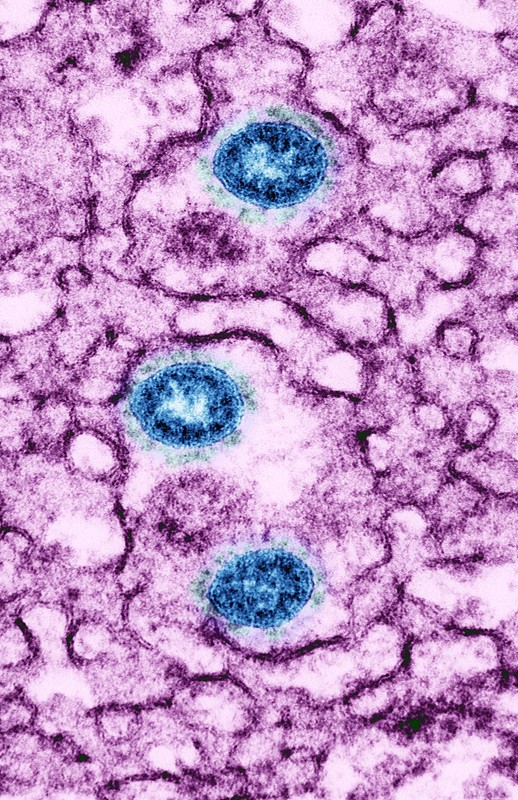 In the latest developments on the BA.2.86 Omicron SARS-CoV-2 subvariant, a few more sequences and wastewater findings were detected in the United States in Europe, according to scientists tracking the viruses and uploads to publicly available databases. Two sequences were reported from Portugal, which have August 15 collection dates.
Ohio, which had a preliminary positive from wastewater, now has a BA.2.86-positive human sample, which was collected on July 29. Marc Johnson, PhD, a molecular virologist at the University of Missouri School of Medicine, said the patient sample was collected from the same general area as Ohio's wastewater sample and that the Ohio sample matches a sublineage that includes earlier Danish and UK samples, which differs from an earlier Michigan sample that was related to the lineage that includes Israel's sample. The different lineages hint at three separate introductions into the United States, he said.
In Switzerland, the latest wastewater sequencing data found BA.2.86 detections from more regions, which have collection dates that range from August 8 to August 14. Last week, the country reported its first wastewater detections, in Bern canton.
Global health groups are closely monitoring developments with the BA.2.86 strain due to its many mutations and detections from multiple world regions. Earlier this month, the World Health Organization added it as a variant under monitoring. So far, it's not known if the virus has the ability to easily escape immunity from earlier infection or vaccination. Based on a few cases, there's no evidence that infections involving the virus are more severe.