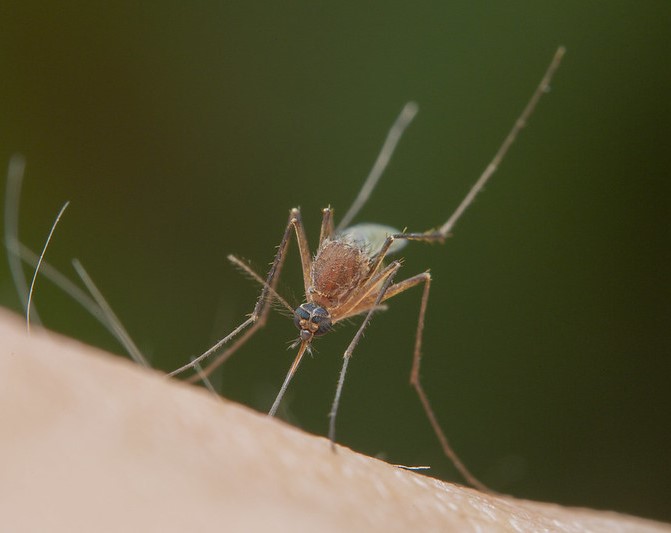 The World Health Organization (WHO) today announced that it has certified Belize as free of malaria, a culmination of a more than 70-year effort to stamp out the disease.
In its announcement, the WHO said Belize went from a peak of 10,000 cases in 1994 to 0 indigenous cases in 2019. It said the country took strategic steps to dramatically reduce its malaria burden, which included strong surveillance and vector control, which in 2015 were reoriented to focus on high-risk areas. The agency also added that trained health workers have played a key role in timely diagnosis and treatment.
This is an extra-ordinary achievement for Belize.
Jarbas Barbosa, MD, PhD, MPH, director of the WHO's Pan American Health Organization (PAHO), said Belize is the fourth country in the Americas to be certified as malaria-free and is the second in Central America to achieve the status in the past 5 years.
"This is an extra-ordinary achievement for Belize, and will also serve as inspiration for the other endemic countries in the Americas," he said. To be certified as free of malaria, a country must provide strong evidence that the chain of transmission from Anopheles mosquitoes has been interrupted nationwide for 3 consecutive years.
Possible El Nino impact on mosquito-borne illness
In related news, at a WHO media briefing on a host of global health issued today, Director-General Tedros Adhanom Ghebreyesus, PhD, said Peru is battling its worst dengue outbreak, with about 150,000 suspected cases so far, about half of them lab-confirmed. Peru has declared a state of emergency, and the outbreak has put a heavy burden on the country's health system.
Tedros said the WHO is preparing for a very high probability that 2023 and 2024 will be marked by an El Nino event, which could increase the transmission of dengue and other arboviruses such as Zika and chikungunya viruses. He added that the effects of climate change are also fueling mosquito breeding and the spread of mosquito-borne viruses.