The World Health Organization (WHO) today said a diphtheria outbreak in Guinea has sickened at least 538 people since July, 58 of them fatally, for a 10.8% case-fatality rate, with young children the hardest-hit group.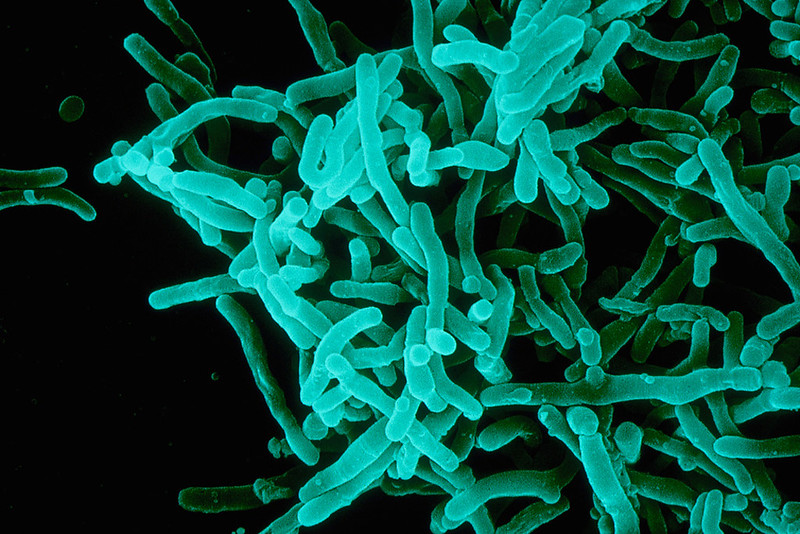 The outbreak is centered in Siguiri prefecture in the northeast, and overpopulation is among the contributing factors, given that the illness, caused by Corynebacterium diphtheria, spreads through direct contact or through the air by respiratory droplets. The WHO also said diphtheria, pertussis, and tetanus (DPT) vaccine coverage in Guinea is low, at an estimated 47% and is even lower (36%) in the region experiencing the outbreak.
Other challenges in Siguiri prefecture include lack of well-trained healthcare workers, a poorly resourced healthcare system, and the fact that the country is juggling several other outbreaks, including pertussis, polio, and rabies. The WHO said the risk of further diphtheria spread in Guinea is high, with the regional threat moderate and the global threat low.
The WHO also warned that the global diphtheria antitoxin supply is very constrained, due to a limited number of manufacturers and other large outbreaks under way in multiple parts of the world.