Infectious disease resources in an ever-changing world
CIDRAP operates many projects intended to improve knowledge in infectious disease preparedness and response, share expertise with decision makers locally and worldwide, and serve as a resource to assist communities in our region and around the world. We are constantly assessing and adjusting these programs to align with the ever-changing world of infectious diseases.
---
Current Programs & Initiatives
Editorial & Commentaries
The CIDRAP team, lead by Dr. Osterholm, regularly contribute Oped pieces to various influential news outlets: New York Times, Washington Post, Time Magazine, among others. Additionally, Dr. Osterholm is featured in regional, national, and international media—including CNN, MSNBC, CBS, NPR, and PBS.
Graduate Course
"Emerging Infectious Disease: Current Issues, Policies, and Controversies" is a course for UMN graduate students in the School of Public Health. It reviews a series of current issues and controversies in the prevention and control of infectious diseases, and serves as a forum for students to debate the merits of these issues. 
Undergraduate Course
CIDRAP continues to reach undergraduate students through classroom education to highlight the possibility of public health as a career choice. Our efforts to recruit future leaders are more important now than ever as the number of public health leaders leave the field.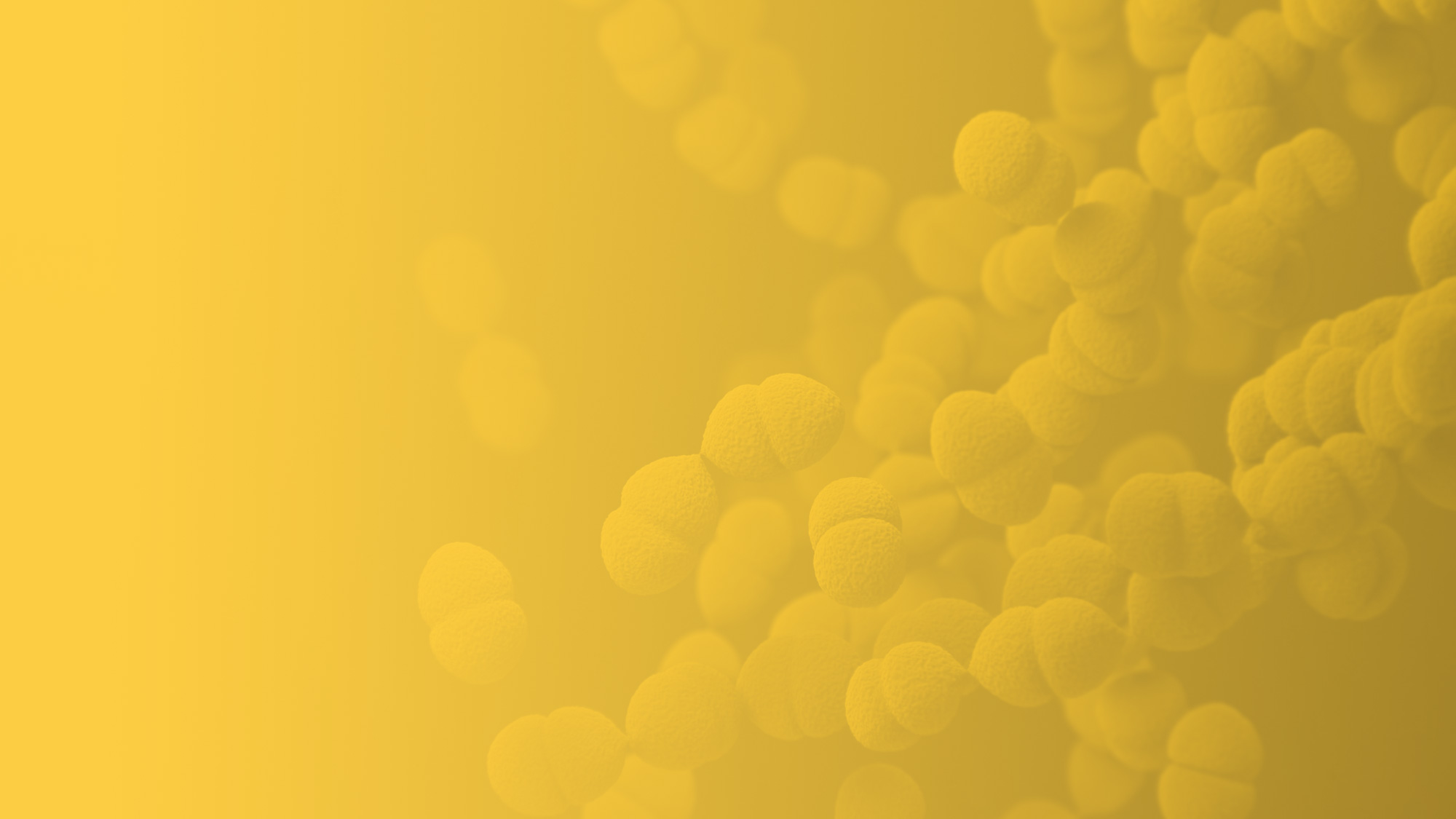 Support our infectious disease coverage.
Past Projects
BioWatch
As an integral partner in this federal program charged with providing an early-warning network of sensors to detect a biological attack, CIDRAP served as an advocate for local and state public health agencies that participated in the system in their areas.
Ebola Vaccine Team B Project
Wellcome and CIDRAP launched the Ebola Vaccine Team B initiative in November 2014 to assist international efforts to develop in record time safe and effective vaccines against Ebola virus disease. The project includeD 25 distinguished leaders in public health, medicine, bioethics, pharmaceutical manufacturing, and humanitarian relief.
CEIRS Pandemic Response
The Centers of Excellence for Influenza Research and Surveillance (CEIRS) Network Pandemic Research Response Planning project is a cross-center collaborative initiative aimed at enhancing the CEIRS network's ability to mobilize its scientific expertise and capabilities during an influenza pandemic or pre-pandemic situation and provide research-based knowledge to inform the U.S. Department of HHS' overall public health response. CIDRAP helped develop, vet, refine, exercise, and finalize CEIRS pandemic research response plans. 
CIDRAP Comprehensive Influenza Vaccine Initiative (CCIVI)
CCIVI addressed the significant policy, investment, leadership, and organizational barriers that must be overcome to develop the next generation of influenza vaccines that can protect those most at risk of serious illness and death and reduce the global impact of the next influenza pandemic.
Public Health Practices
The Public Health Practices (PHP) project— a partnership between CIDRAP at the University of Minnesota and the Association of State and Territorial Health Officials (ASTHO) — and its associated website served as a one-stop shop for public health and emergency  response professionals seeking tools and strategies to respond to the health consequences of disasters. 
Influenza Training Modules
CIDRAP developed an online training portal that provided e-learning modules on topics related to avian influenza and influenza in general. Three training series, Avian Influenza, General Influenza, and pH1N1 2009 Influenza, were offered.
Our underwriters
Unrestricted financial support provided by