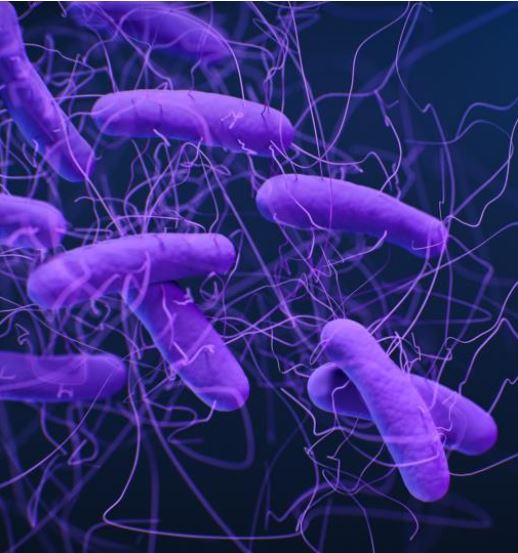 An intervention to reduce unnecessary Clostridioides difficile testing was associated with a decline in healthcare-facility–onset C difficile infection (HCFO-CDI) across a five-hospital health system, researchers reported today in Antimicrobial Stewardship & Healthcare Epidemiology.
The intervention implemented at Henry Ford Health in Michigan was a "hard stop" in the electronic medical record that automatically appeared when clinicians ordered C difficile toxin testing. The message notified clinicians that C difficile testing was not permitted for patients who had received promotility agents for gastrointestinal issues within the previous 48 hours. It also noted when testing was considered inappropriate. The aim of the intervention was to restrict C difficile testing—which can lead to unnecessary treatment—to patients with no alternative cause for diarrhea.
To evaluate the impact of the hard stop, researchers at Henry Ford Health compared C difficile test order rates, CDI rates, and the standardized infection ratio (SIR) during the pre-intervention period (January 2018 to February 2019) and the intervention period (April 2020 to March 2022). The test order rate per 1,000 patient-days fell from 126.5 in the pre-intervention period to 90.6 in the intervention period (a 28% reduction), while CDI rates fell from 3.54 per 1,000 patient-days to 1.48 (a 58% reduction). The SIR also declined 33%, falling from 0.521 to 0.347.
Incorporating this strategy into best practices ... can significantly reduce HCFO-CDI rates.
Of the 289 overrides of the hard-stop notification by an expert reviewer, 248 tests were performed and 26 (11%) were positive.
The authors say the findings indicate diagnostic stewardship is an effective strategy for reducing inappropriate C difficile testing in inpatient settings.
"Incorporating this strategy into best practices, such as provider education, handwashing, and contact isolation, can significantly reduce HCFO-CDI rates," they wrote.