A study conducted by US and Austrian researchers has identified SARS-CoV-2 variants with resistance to widely used antiviral treatments.
The study, published yesterday in Science Advances, found that several naturally occurring variants of Mpro, the main protease of SARS-CoV-2 that is essential for virus replication and is the main target of antivirals, carry amino acid mutations that confer resistance to nirmatrelvir (the main component of Paxlovid) and ensitrelvir, which received regulatory approval in Japan in February. Phylogenetic analysis indicates that these variants predate the use of these drugs, have appeared multiple times independently in different parts of the world, and are capable of spreading.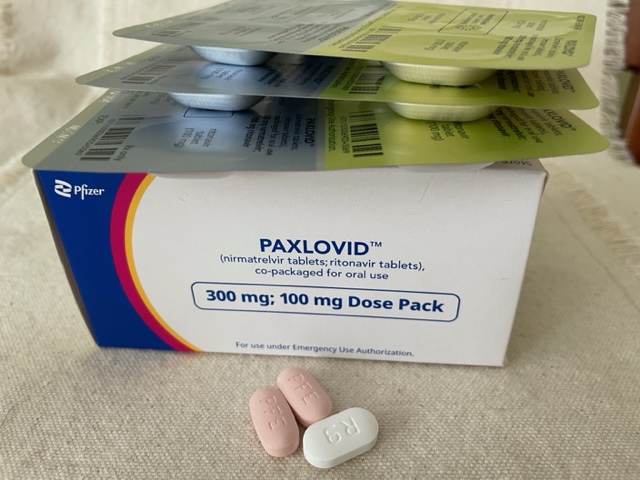 The authors of the study say that while it's unclear what magnitude of resistance will be needed for treatment failure in a clinical setting, ongoing SARS-CoV-2 transmission, continuous evolution of the virus, and widespread use of the drugs means the variants may serve as an "evolutionary stepping stone" that could develop into variants with full drug resistance. They say this could be thwarted by developing new antiviral drugs with different resistance profiles and by using a multi-drug approach.
"We are optimistic that ongoing studies will develop additional compounds to avoid cross-resistance and help combat the current COVID-19 pandemic and future coronavirus outbreaks," Reuben Harris, PhD, co-director of the University of Minnesota's Antiviral Drug Discovery Center, said in a press release.