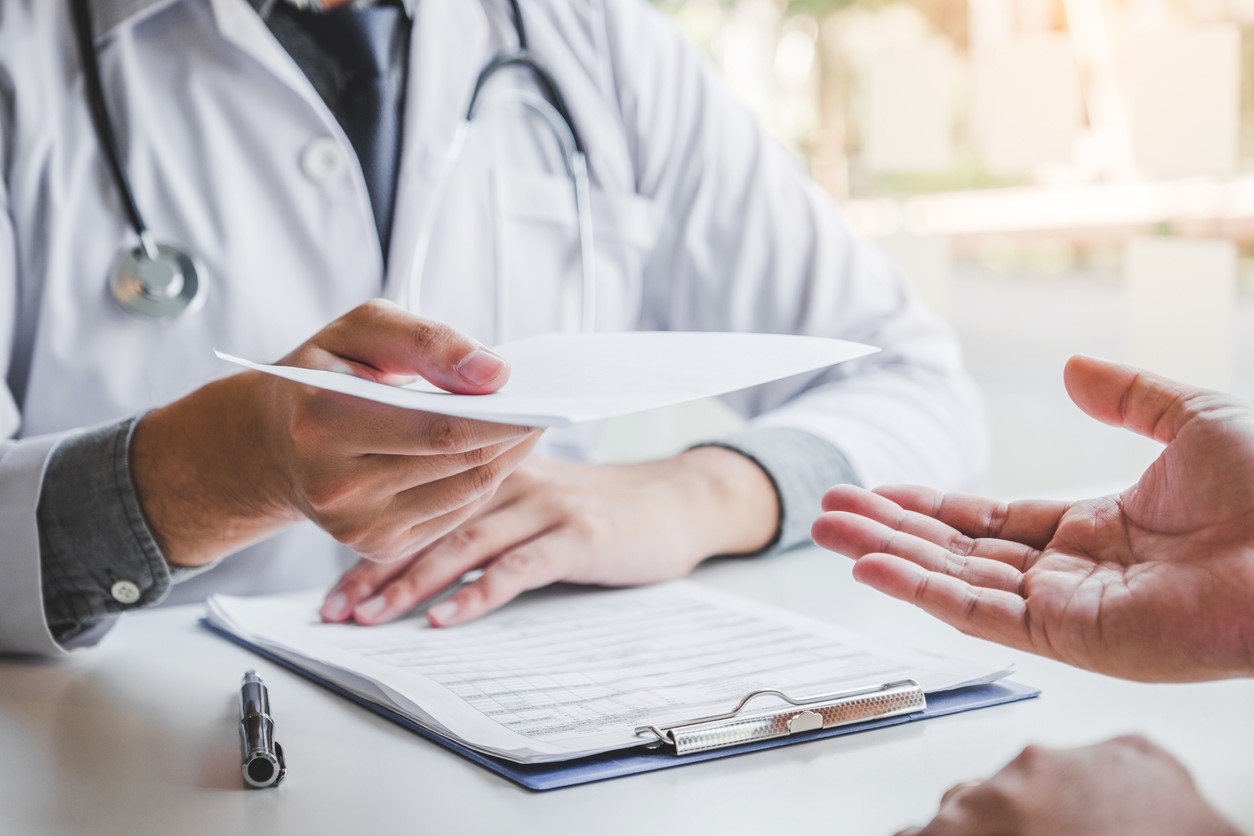 A survey of patients at urgent-care centers (UCCs) in five states suggests patient satisfaction scores are associated with higher expectation for antibiotics, researchers reported today in Antimicrobial Stewardship & Healthcare Epidemiology.
For the survey, conducted by researchers with George Washington University's Milken Institute School of Public Health, patients and guardians of pediatric patients at 27 UCCs and 5 pediatric UCCS in Colorado, Florida, Georgia, New Jersey, and Texas were asked to complete an anonymous questionnaire that asked about their demographics, expectation for antibiotics (expectation score), treatment plan, and level of satisfaction with their care (satisfaction score).
The expectation score and satisfaction score were measured using a 5-point Likert scale, with 5 representing the highest belief in the need for antibiotics and the highest level of satisfaction. A total of 2,279 questionnaires from general UCCs and 431 from pediatric UCCs were included in the analysis.
The median expectation score was 3.37 among adults and 3.26 among guardians of pediatric patients. Expectation scores did not differ by age, ethnicity, race, or education level for general UCCs, while guardians aged 30 to 49 years had the highest expectation scores at pediatric UCCs. The median satisfaction score was 4.23 for adults and 4.18 for guardians of pediatric patients, with similar scores across sex, age group, ethnicity, and education level.
Antibiotics were prescribed for 53.4% of adult patients and 36.0% of pediatric patients. Logistic regression analysis found that antibiotic prescription had no effect on patient satisfaction among adult patients reporting low expectation scores, but medium-to-very-high expectation scores were associated with higher levels of satisfaction upon receiving antibiotics and with lower levels of satisfaction when antibiotics were not prescribed. No statistically significant association was found for pediatric visits.
Decreasing urgent-care patient expectations and beliefs regarding the need for antibiotics ... may decrease unnecessary prescriptions.
"Our findings suggest that decreasing urgent-care patient expectations and beliefs regarding the need for antibiotics (eg, thoroughly educating patients on the clinical applicability and risks of antibiotic use) may decrease unnecessary prescriptions without negatively impacting patient satisfaction," the study authors wrote.