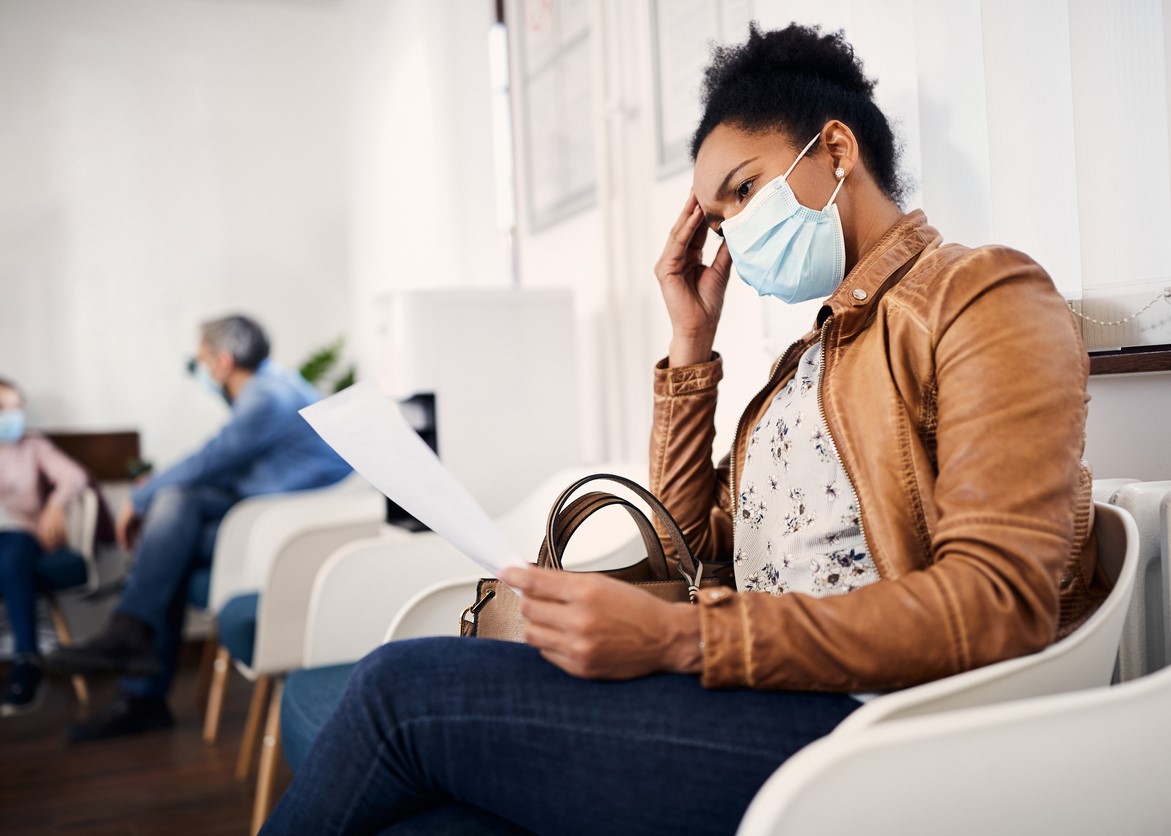 Surges in COVID-19 cases in the United States were associated with increased outpatient antibiotic prescribing in adults in 2020, according to an ecological analysis published this week in Open Forum Infectious Diseases.
For the study, researchers with One Health Trust and Johns Hopkins University analyzed data on systemic antibiotic prescriptions collected from retail pharmacies from 2017 through 2020, along with county-level COVID-19 case data for 2020 and data on non-pharmaceutical interventions (NPIs) such as masking that might have reduced transmission of other upper respiratory infections. Their aim was to estimate the relative importance of COVID-19 cases, NPIs, and sociodemographic factors in driving antibiotic prescribing during the first year of the pandemic.
Total antibiotic prescriptions fell by 26.8% from March 2020 to December 2020 compared with 2017 through 2019, likely because of reduced healthcare-seeking behavior. But each 1% increase in monthly county-level COVID-19 cases was associated with a 0.009% increase in monthly antibiotic prescriptions per 100,000 population dispensed to all ages—the equivalent of 1,000 antibiotic prescriptions for every 1% increase in COVID-19 cases nationally.
In a sub-analysis with children, a 1% increase in monthly COVID-19 cases was associated with a 0.12% decrease in the number of monthly antibiotic prescriptions.
Antibiotic use may have continued even when infections were likely viral.
NPIs did not have an impact on all-ages prescribing, but counties with schools open for in-person instruction were associated with a 0.044% increase in monthly prescriptions per 100,000 children compared with counties that closed schools. Movement restriction and face mask requirements were associated with lower prescribing among children.
The authors conclude that since other studies have found that bacterial co-infection in COVID-19 patients is rare, and that antibiotics were overused for COVID-19 in the first year of the pandemic, at least a fraction of the increased antibiotic prescribing they found may have been inappropriate.
"The evidence here suggests that antibiotic use may have continued even when infections were likely viral," they wrote. "Further research is needed to understand why clinicians continue to prescribe antibiotics in these situations and how to modify this behavior."