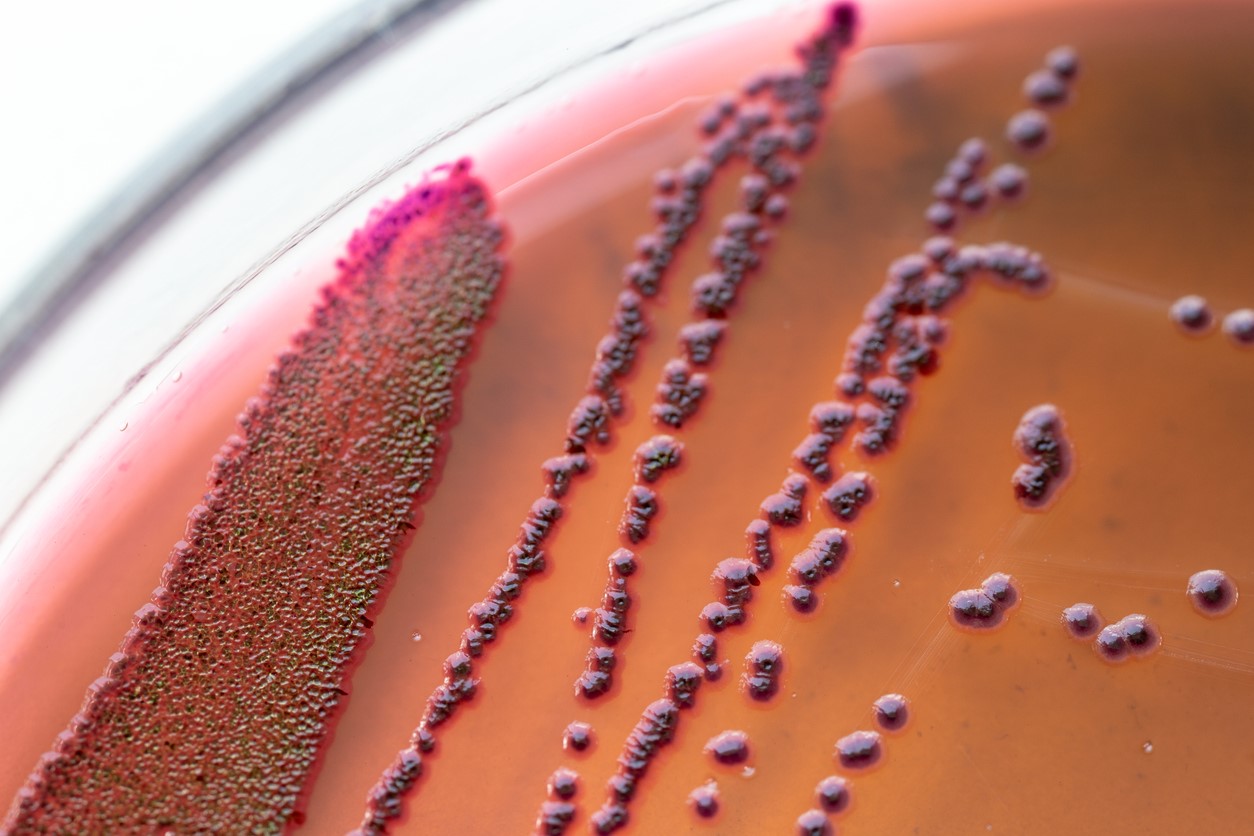 An analysis of patients with uncomplicated urinary tract infections (uUTIs) in a large US healthcare network found a slight decrease in multidrug-resistant uropathogenic Escherichia coli (UPEC), researchers reported today in Open Forum Infectious Diseases.
The study examined data on 174,185 patients belonging to Kaiser Permanente Southern California who were treated for one or more UPEC uUTIs from January 2016 through December 2021. Resistance data on UPEC, which causes 80% of all uUTIs and has become increasingly multidrug resistant over the past two decades, was evaluated over time by care setting (in-person versus virtual) to help clinicians make more informed and appropriate decisions around empiric antibiotic treatment of outpatient UTIs, particularly in the growing virtual-care setting.
A total of 233,974 UPEC isolates were tested for susceptibility. Overall, multidrug resistance decreased from 13% in 2016 to 12% in 2021 and was similar in virtual and in-person settings. The most common types of resistance in multidrug-resistant UPEC isolates were to penicillins overall (29%) and co-resistance to penicillins and trimethoprim-sulfamethoxazole (TMP-SMX) (12%). Multidrug resistance involving penicillins and TMP-SMX and one or more antibiotic class was less common (7%).
Resistance to 1, 2, 3, and 4 antibiotic classes was found in 19%, 17%, 8%, and 4% of isolates, respectively. While 1% were resistant to 5 or more antibiotic classes, 50% were resistant to none. Similar resistance patterns were observed over time, and by care setting.
Virtual healthcare may expand access to UTI care, without increased risk of multi-drug resistance.
The study authors say the similar resistance patterns in virtual and in-person settings suggest virtual visits may be a convenient, cost-effective option for UTI care.
"Virtual healthcare may expand access to UTI care, without increased risk of multi-drug resistance," they wrote. "Ongoing surveillance of local microbial prevalence and resistance patterns are needed to further guide appropriate prescribing for UTI empiric therapy."