Five states reported more highly pathogenic avian flu outbreaks in poultry, including Minnesota and South Dakota, where the virus struck again at commercial turkey farms, the US Department of Agriculture (USDA) Animal and Plant Health Inspection Service (APHIS) said in its latest updates.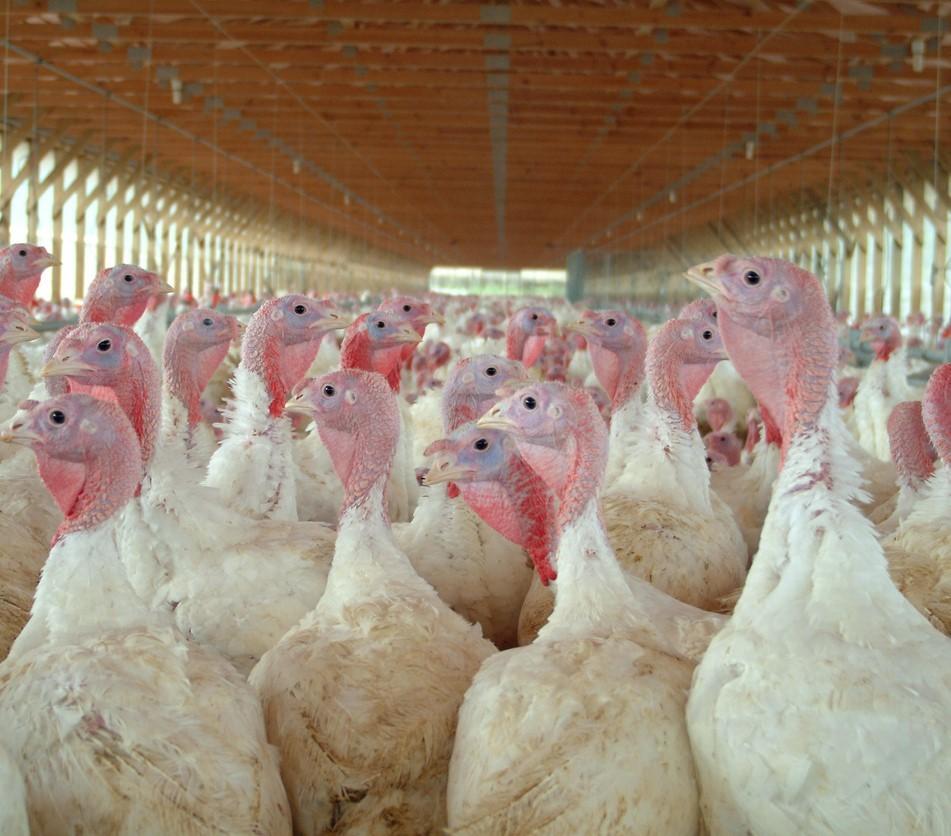 Four are states—South Dakota, Minnesota, Montana, and North Dakota—that recently reported detections, which began picking up in early October after very low levels over the warmer months. Also, Washington reported its first detection in poultry since February. The state's new outbreak involves backyard poultry at a location with 10 birds in King County. The latest outbreaks in Montana and North Dakota also involve backyard birds.
In Minnesota, the virus struck another turkey farm in Meeker County. The location has 72,100 birds. South Dakota reported turkey farm outbreaks in two counties, one in Faulk County affecting 49,700 birds and one on a Mcpherson County farm housing 65,000 birds.
In other US avian flu developments, APHIS also reported about 60 more detections in wild birds from multiple states, mainly involving hunter-harvested waterfowl.