The Texas Parks & Wildlife Department (TPWD) and Texas Animal Health Commission (TAHC) said yesterday that they have received confirmation of chronic wasting disease (CWD) in three deer-breeding facilities.
The seven CWD cases were detected at breeding facilities in Zavala County (three cases), Gonzales County (three cases), and Washington County (one). The cases in Zavala and Washington counties were detected through antemortem (live-animal) testing, and the Gonzales County cases through antemortem and postmortem testing. The presence of CWD was confirmed by the National Veterinary Services Laboratory in Ames, Iowa.
TPWD and TAHC also said they had received confirmation of CWD in a white-tailed doe harvested on a site in Hunt County adjacent to a breeding facility known to have CWD.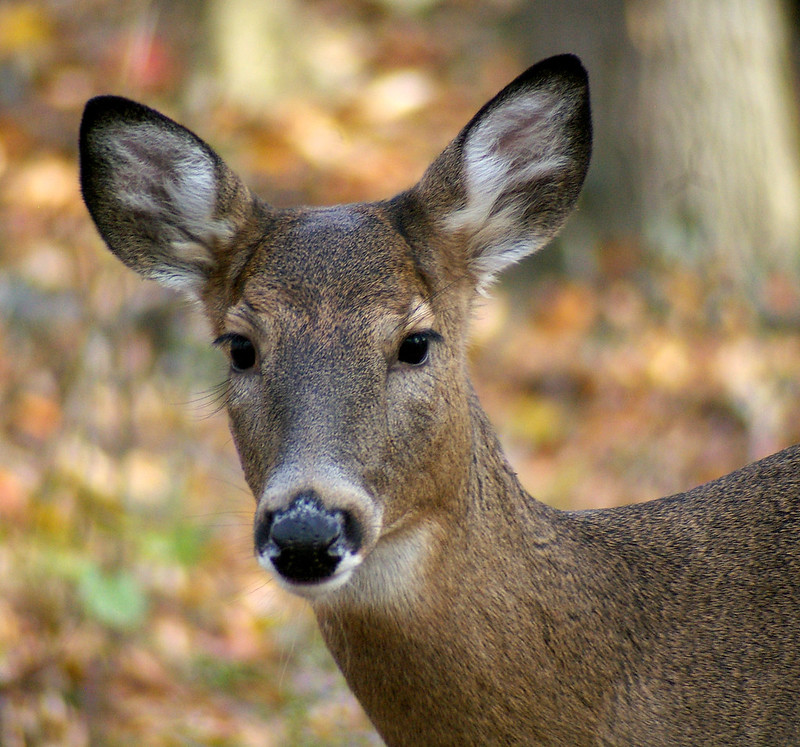 The two agencies said officials have taken immediate action to secure all deer at the breeding facilities and that they plan to conduct additional investigations into the extent of the disease in the facilities.
"It continues to be imperative for producers to stay diligent with testing susceptible species for CWD," Andy Schwartz, DVM, TAHC executive director and state veterinarian, said in a press release. "With an incubation period that can span years, the first indication of this degenerative disease in a herd may likely come through testing, rather than observing clinical signs."
The cases mark the first detection of CWD in each county. CWD is a highly contagious, fatal disease that affects members of the deer family (cervids), such as deer, elk, moose, and caribou. Animals infected with CWD may appear healthy until late in the disease progression. Though CWD is not known to have infected humans yet, public health officials recommend that people not eat meat from a CWD-infected animal.
CWD has been detected in 20 Texas counties since 2012.