Yellowstone National Park and the Wyoming Game and Fish Department (WGFD) announced yesterday that chronic wasting disease (CWD) has been confirmed for the first time in the park, which involves an adult mule deer found dead.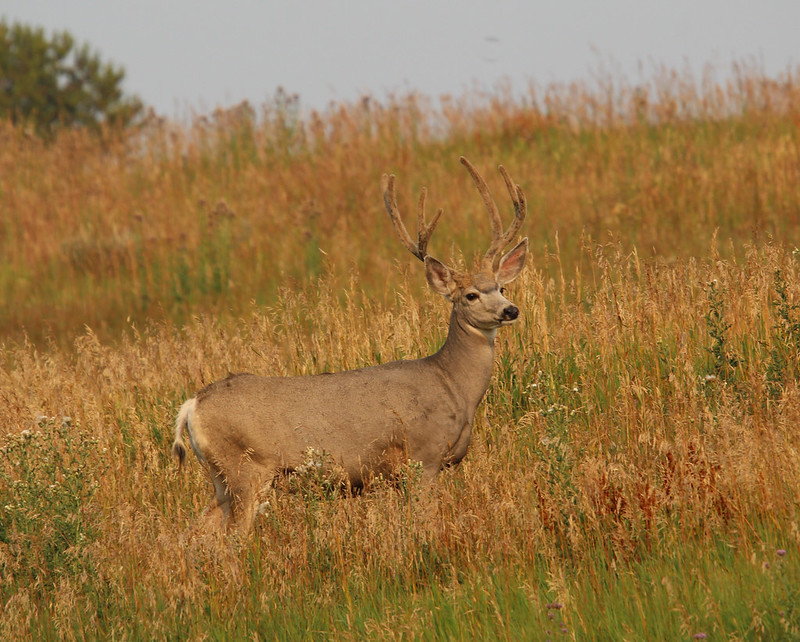 In a National Park Service statement, officials said WGFD had in March captured the deer near Cody, roughly 50 miles to the east, and fitted it with a GPS collar as part of a population dynamics study. The collar indicated that the deer died in the middle of October. It was found on the Promontory, a land mass that separates the south and southeast arms of Yellowstone Lake.
Increased monitoring and other steps
Samples were positive for CWD on multiple tests that were conducted by the WFGD's Wildlife Health Laboratory. As a result, park officials are stepping up collaboration with the WGFD and other agencies to identify Yellowstone areas at increased risk for CWD, increasing monitoring of the park's deer and other cervids, and increasing the investigation of carcass identification and sampling.
The park also said that, based on the detection, it is revising its 2021 CWD surveillance plan, which it expects to complete in 2024.
CWD was first detected in mule deer in southeastern Wyoming in 1985 and was first found in elk in the state the following year, according to the WGFD. Over the past two decades the disease has spread westward, affecting most of the state, especially mule deer.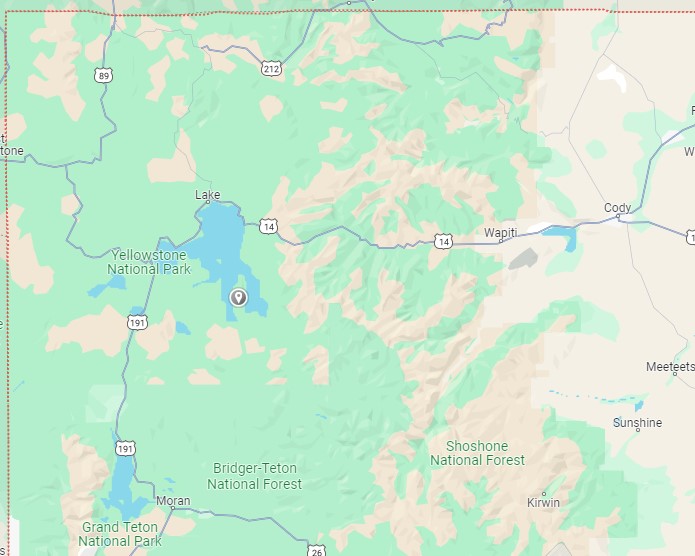 CWD is a prion disease similar to bovine spongiform encephalopathy ("mad cow" disease). The prion causes fatal neurologic disease in cervids. So far, no infections in humans have been found, but health officials urge people to avoid eating meat from infected animals and to take precautions when field-dressing or butchering animals.