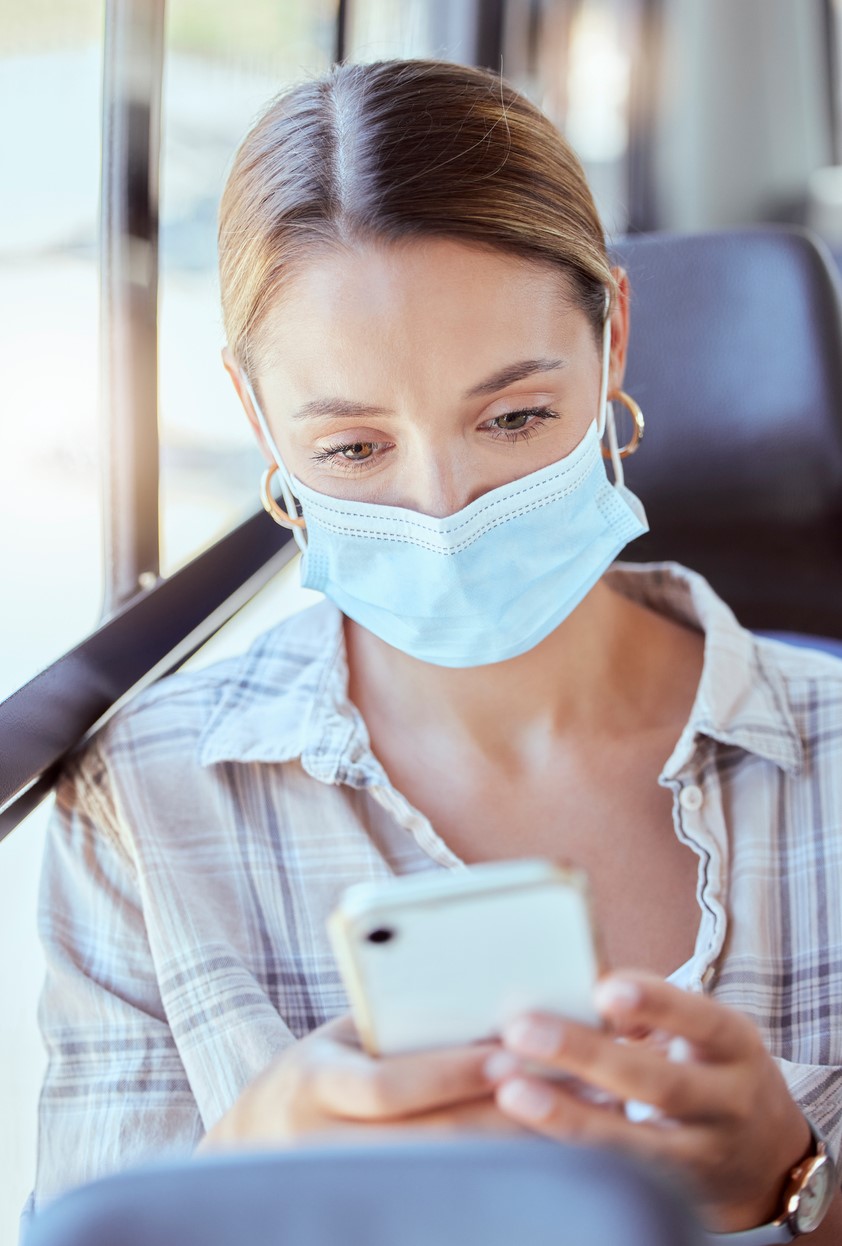 Among 136 US survey respondents who reported receiving an incentive to get vaccinated against COVID-19, 64% said they would have done so anyway, according to a study published today in JAMA Network Open.
A team led by RAND Corp. researchers surveyed 2,356 participants on the RAND American Life Panel about their vaccination status and incentive receipt from June 15 to 23, 2022. Of all respondents, 52% were women, 22% were aged 65 and older, and 87% had received one or more doses of COVID-19 vaccine.
Influence varied by demographic factors
Of the 2,042 vaccinated participants, 136 (9%) said they received an incentive to receive the vaccine (eg, paid time off, gift card), with 101 (64%) of incentive recipients saying the incentive didn't influence their decision to be vaccinated.
The proportion of participants who received an incentive varied by age and race (19% Black, 13% Hispanic, and 6% each for Asian/Pacific Islander and White). Those earning more than $100,000 per year were the least likely to have received an incentive.
Race, urbanicity, income, and education were significantly tied to perception of the incentive's influence on trust in the COVID-19 vaccine. About 20% of Asian/Pacific Islander, Black, and Hispanic participants said that incentives increased their trust in the vaccine, compared with 4% of White respondents.
Residents of rural areas were significantly more likely than urban residents to say that incentives reduced their trust in the vaccine (34% vs 22%). As income or educational attainment rose, a greater proportion of respondents said the incentive didn't influence their trust level.
"The finding that perceptions of incentives' influence on trust in the COVID-19 vaccine varied by sociodemographic characteristics highlights the importance of tailored outreach to promote vaccination and consideration of whether incentives will have the desired outcome in subpopulations of interest," the study authors wrote.
"The strong associations of trust with urbanicity, education, and income may be useful to public health officials seeking to collaborate with communities to codesign effective and sustainable incentive strategies to reach unvaccinated groups," they concluded.