ModeX Therapeutics, a pharmaceutical company based in Massachusetts, recently announced that it received a contract worth up to $168 million from the Biomedical Advanced Research and Development Authority (BARDA) to advance a platform and candidates for antibody treatments against a range of viral diseases.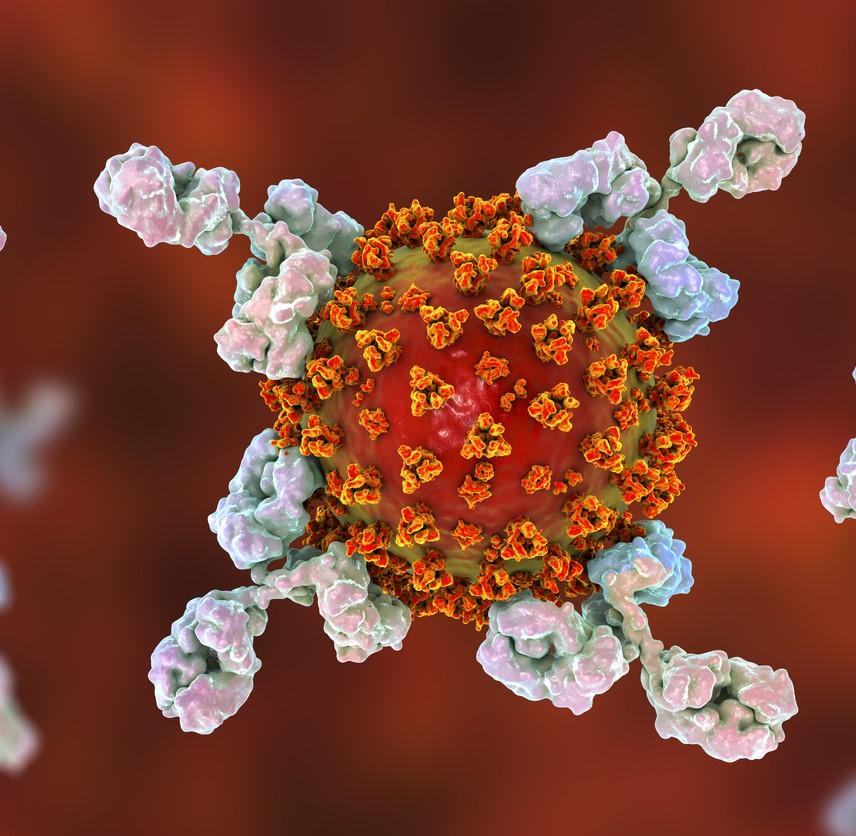 In a statement, the company said the funding from BARDA, which is part of the US Department of Health and Human Services (HHS), will advance the development and testing of its proprietary MSTAR, a plug-and-play platform for developing therapies against emerging viral threats.
The SARS-CoV-2 program is supported by HHS' Project Next Gen, which is intended to expand the pipeline of vaccines and treatments for COVID-19. The first phase of the contract provides an initial $59 million to develop and advance to phase 1 clinical trials of a broadly protective antibody to prevent and treat infection with known SAR-CoV-2 variants.
Also, the deal comes with $109 million in possible additional funding if the company meets other milestones, such as developing an antibody treatment for influenza. The contract also covers research work on gene-based delivery methods for antibodies using mRNA or DNA vectors that work with the body's protein-production process.