As 2022 came to a close, the World Health Organization (WHO) met with Chinese officials to get more details about the country's COVID-19 outbreak as several more nations announced testing requirements for people arriving from China.
Meanwhile in the United States, the proportion of the more transmissible XBB.1.5 Omicron subvariant virus jumped sharply again, the US Centers for Disease Control and Prevention (CDC) said in its Dec 30 weekly update.
International pressure builds for Chinese details
After Christmas, the United States and a handful of other countries announced testing requirements for passengers arriving from China, purportedly to slow the spread of the virus but also due to a lack of clarity about China's surge, which started gaining steam even before the country scrapped most of its "zero COVID" measures. At the same time, China scaled back its case reporting and has provided little official data on hospitalizations and deaths.
Over the past several days, more countries added testing requirements for people arriving from China and other jurisdictions in the region. The list includes, for example, Qatar, Australia, England, Spain, France, and South Korea. China has announced that it will ease restrictions on travel into and out of China starting on Jan 8. The loosened travel restrictions come ahead of China's busy Lunar New Year holiday travel season.
Several countries have also stepped up virus sequencing in travel settings to get a better picture of China's variant situation. Chinese officials are pushing back against the testing requirements, saying that they are unscientific and unacceptable and that it may reciprocate, the South China Morning Post reported.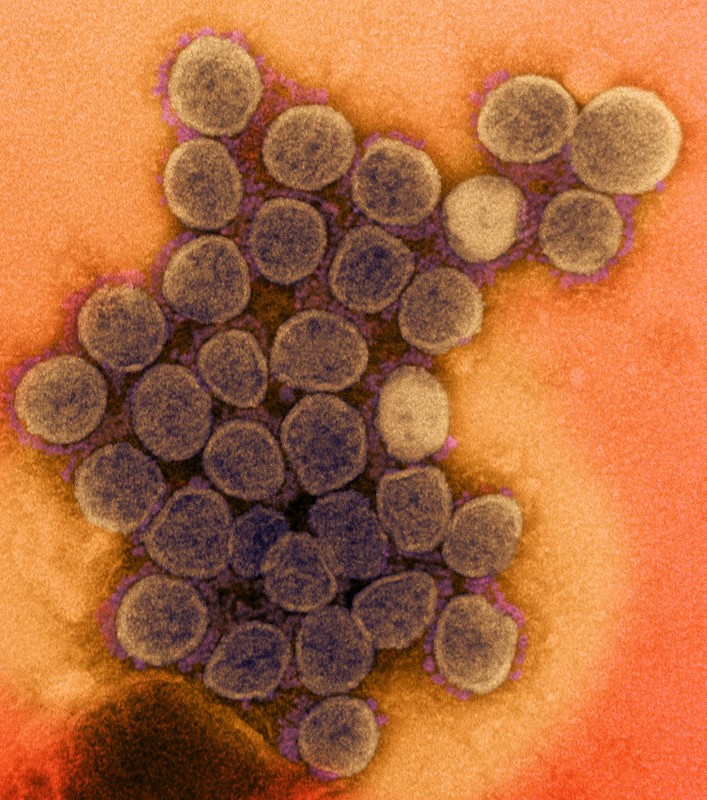 On Twitter the day before the WHO's Dec 30 meeting with China, the group's Director-General Tedros Adhanom Ghebreyesus, PhD, said without comprehensive information from China, it's understandable that countries take actions that they believe may protect their populations.
In a statement after the meeting with China, the WHO said it asked again for regular sharing of specific and real-time data on the epidemiologic situation, including genetic sequencing; data on hospitalizations, intensive care unit (ICU) admissions, and deaths; and data on vaccine uptake, especially in vulnerable groups.
Also, the WHO offered China its expertise and other support. Other groups have also offered China assistance, including Taiwan. The European Union has offered free COVID-19 vaccines, Reuters reported, though China has not yet responded to the offer.
In another related development, the WHO invited China to meet today with its technical advisory group on viral evolution to learn more about which variants are circulating in the country, according to Reuters.
So far, no red flags in Chinese virus sequences
In an update on China's surge today, the European Centre for Disease Prevention and Control (ECDC) said China's cases reached a record high and peaked on Dec 2, but over the last 3 weeks, incidence has fallen, partly related to a drop in testing.
The ECDC echoed the WHO's concerns about a lack of reliable data from China and raised worries about increased pressure on China's health system in the weeks ahead, due to low population immunity and relaxed nonpharmaceutical interventions.
China has picked up the pace with reporting SARS-CoV-2 sequences, the ECDC said. It deposited 592 sequences to the GISAID database between Dec 1 and Dec 30, 540 of them between Dec 25 and Dec 30. The sequences mainly belong to the BA.5.2 (35%) and BF.7 (24%) lineages. Also, the ECDC said sequencing from travel-related cases show other Omicron variants, but no new variants from China have been detected.
In an update today, GISAID said China continues to ramp up its genomic surveillance, coordinated by the Chinese Centers for Disease Control and with participation from provinces, universities, and private labs. The preliminary analysis suggests that all sequences closely resemble variants in other parts of the world between July and December, with signs that BF.7 outbreaks in Beijing and Fujian likely seeded from Inner Mongolia with ongoing BA.5.2 outbreaks in multiple cities.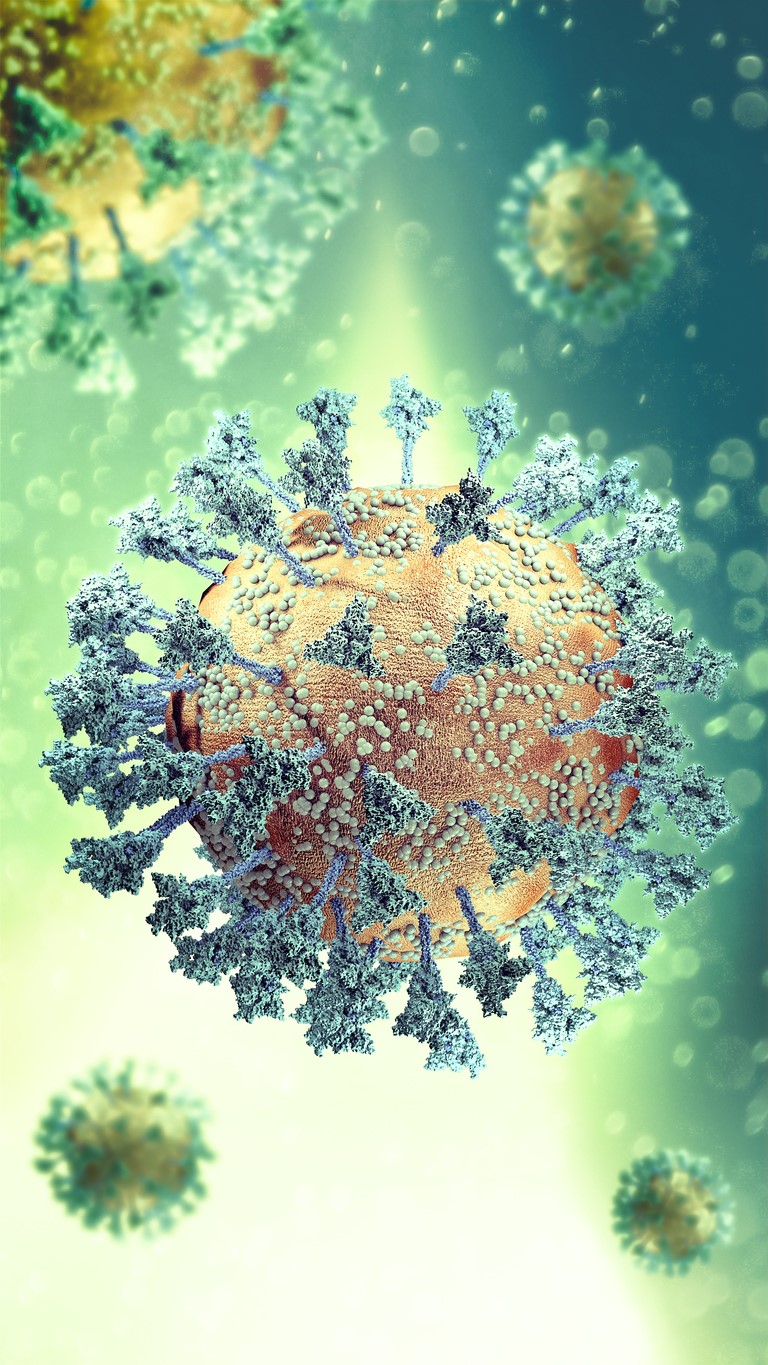 "The variants circulating in China are already circulating in the EU [European Union], and as such as not challenging for EU/EEA [European Economic Area] citizens," the ECDC said, emphasizing that people in the regions have relatively high immunization levels and higher population immunity. "A surge in cases in China is not expected to impact the COVID-19 epidemiological situation in the EU/EEA."
XBB.1.5 expands US footprint
Just before Christmas, the CDC reported that Omicron XBB.1.5 variant made up 21.7% of sequenced samples. In an update on Dec 30, the CDC said XBB.1.5, first identified in New York, makes up 40.5% of samples. The subvariant has mutations linked to immune escape and respiratory cell receptor binding.
XBB.1.5 is dominant in northeastern states and now makes up a growing proportion of viruses in the Middle Atlantic and southern states.
The nation's 7-day average for new daily cases, which rose just after Thanksgiving, stabilized in the lead up to Christmas. Today the average is 57,862, down 21% from the week before, according to Washington Post tracking. However by the same measure, 7-day daily hospitalizations are up 10%, and deaths are down by 14%.