The antiviral drug nirmatrelvir (one of the components of Paxlovid) lowered the risk of long COVID in patients who had at least one risk factor for severe illness, finds a study published today in JAMA Internal Medicine.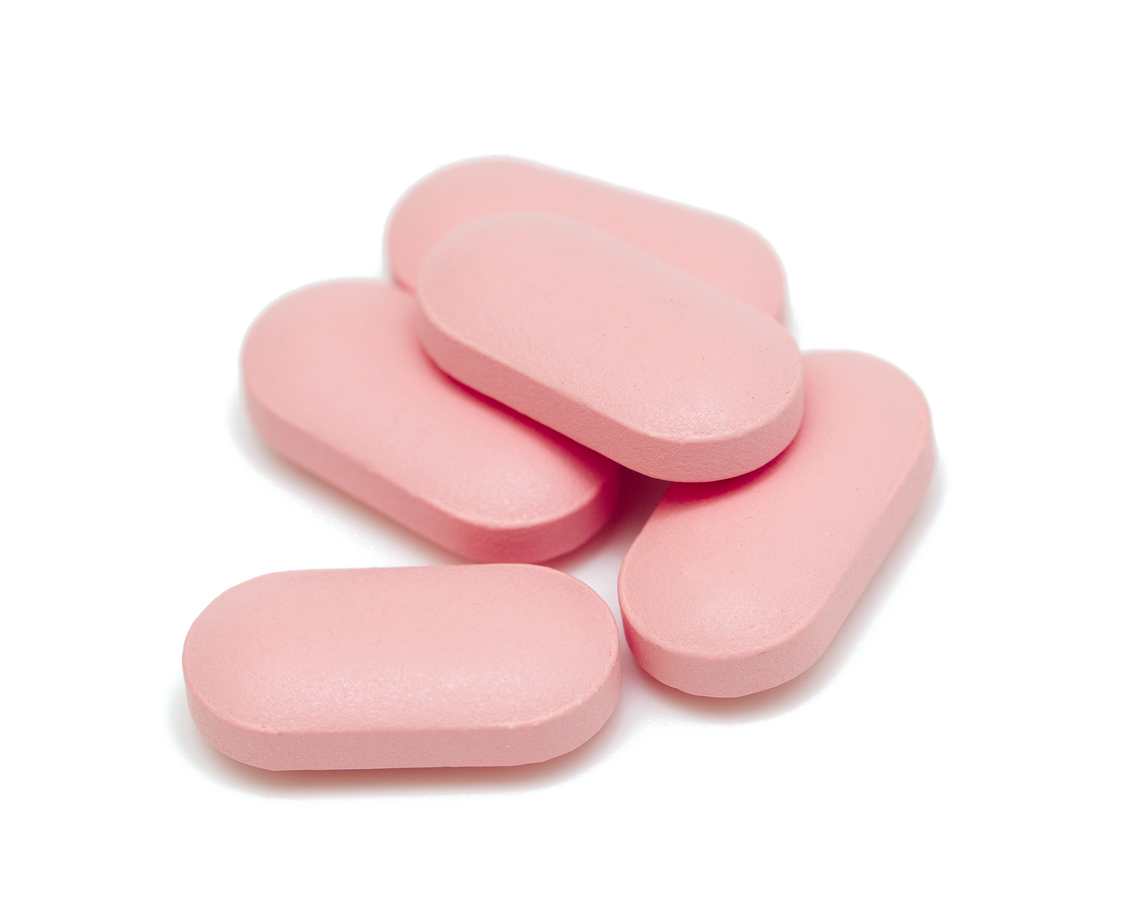 Researchers from the VA St. Louis Health Care System and Washington University used the US Department of Veterans Affairs' healthcare databases to identify patients who tested positive for COVID-19 from January 3 to December 31, 2022, weren't hospitalized on the day of the test, and had at least one risk factor for severe infection.
The team compared long-COVID rates among the 35,717 patients who received oral nirmatrelvir within 5 days of testing positive with those of the 246,076 control patients who received no COVID-19 antiviral or antibody treatment during infection. Average age was 62 years, and 86.0% were men.
Preventing progression, persistent symptoms
Relative to the control group, nirmatrelvir was tied to a reduced risk of long COVID (relative risk [RR], 0.74; absolute risk reduction at 180 days [ARR, 4.51%), including a lower risk of 10 of 13 signs and symptoms involving the cardiovascular system (abnormal heart rhythms and ischemic heart disease), blood-clotting and hematologic disorders (pulmonary embolism and deep vein thrombosis), fatigue and malaise, acute kidney disease, muscle pain, neurologic system, and shortness of breath.
Nirmatrelvir was also linked to a reduced risk of death after acute infection (hazard ratio [HR], 0.53; ARR, 0.65%), and post-infection hospitalization (HR, 0.76; ARR, 1.72%). Nirmatrelvir was also associated with a lower risk of long COVID, regardless of vaccination status and history of infection.
"The totality of evidence suggests that improving the uptake and use of nirmatrelvir in the acute phase as a means of not only preventing progression to severe acute disease but also reducing the risk of post-acute adverse health outcomes may be beneficial," the authors wrote.