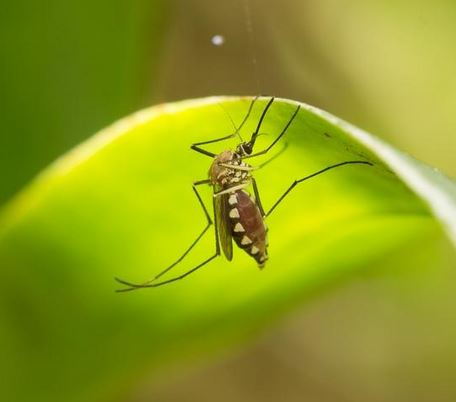 The Florida Department of Health (Florida Health) Broward County office has issued a mosquito-borne illness alert following the recent detection of two local dengue cases.
The dengue cases from Broward County were noted in the state's weekly arbovirus surveillance report for the week ending August 5. That report also noted two other cases from Miami-Dade County. The surveillance report for the week ending August 12 includes one more case from Miami-Dade County, bringing the state's total for the year to 11.
Broward County neighbors Miami-Dade County and includes Fort Lauderdale. Florida Health said Broward County had two local dengue cases in 2022. In late June, Florida Health issued a statewide mosquito-borne illness advisory following the detection of four local malaria cases in Sarasota County. No other malaria infections have been reported since then.
Florida Health said dengue virus doesn't normally circulate in Florida, but infected travelers can pass the virus to Florida mosquitoes.