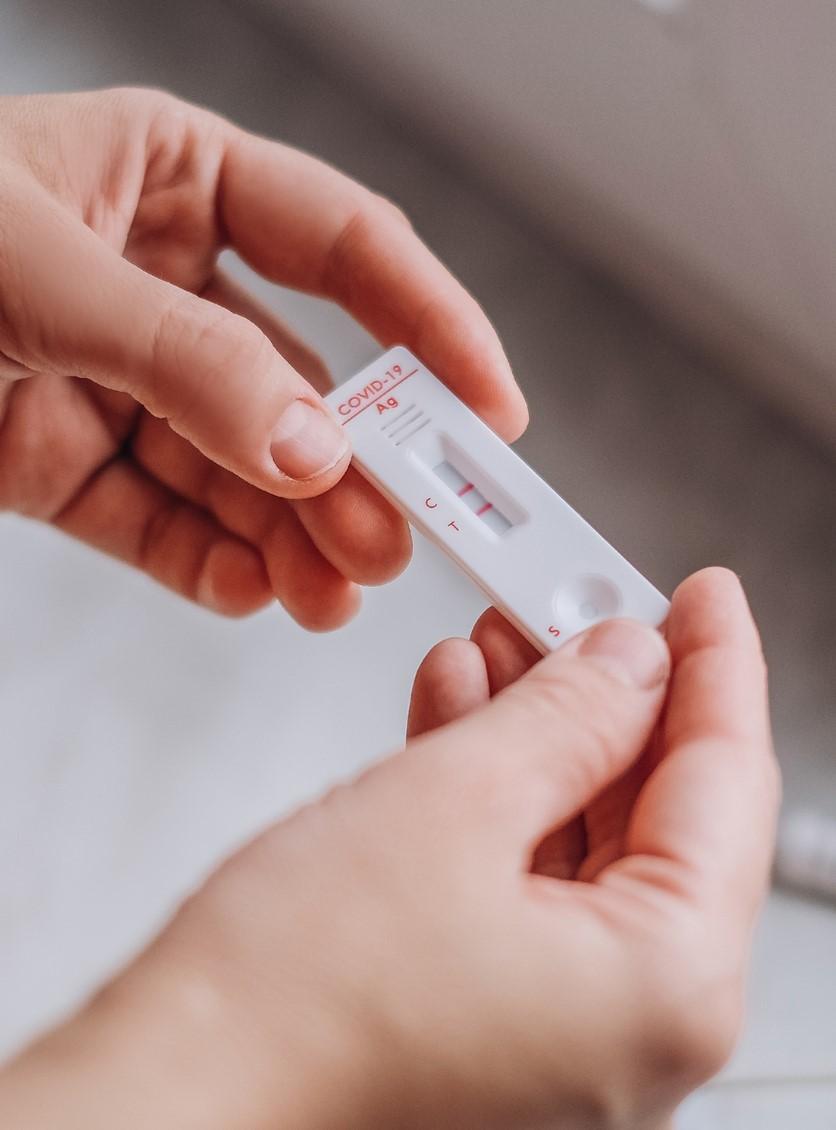 After a small rise from very low levels over the summer months, US COVID markers last week registered declines, the Centers for Disease Control and Prevention (CDC) said today in its latest data update.
Of the main severity indicators, hospitalizations declined 8.2% from the previous week, and deaths were down 3.8%. Early indicators also fell, with emergency department visits for COVID-19 down 17.7% from the past week and test positivity down 0.8%. The national test positivity rate is at 10.1%, but is a bit lower in the South and Southeast than in the rest of the country.
A few counties are reporting high levels of hospitalizations, especially in the Upper Midwest and West. Only 2.5% of deaths nationally were due to COVID, with levels higher in Alabama and Mississippi than in the rest of the nation.
In its latest variant proportion estimates today, the CDC said EG.5 is still the main circulating Omicron lineage, but the proportion of HV.1 virus, part of the XBB.1.9.2 lineage, increased from 12.9% to 19.5% over the past 2 weeks. Other top variants include FL.1.5.1, XBB.1.16.6, and HK.3.
Wastewater analysis from Biobot, based on data through October 2, shows that detections have leveled off for much of the country over the past 6 weeks, with recent slight increases in the Northeast and West.
Illness activity elevated in Europe
In its weekly communicable disease update today, the European Centre for Disease Prevention and Control said respiratory illness rates remain elevated, partly due to ongoing COVID activity, in Europe. Transmission is affecting all age-groups, especially those ages 65 and older. Impacts from severe disease are limited, however, with only two countries reporting any rises in hospitalizations or intensive care unit admissions.
XBB.1.5 viruses carrying the F456L mutation (a group that includes EG.5) still constitute the main circulating variant, making up 66.2% of samples.