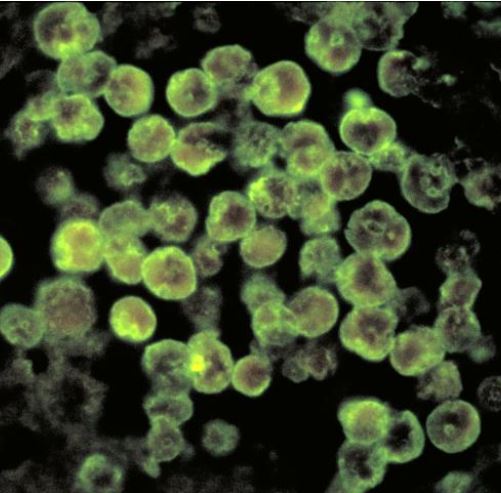 The Florida Department of Health (Florida Health) recently reported a Naegleria fowleri case in a resident of Charlotte County, located in the southwestern part of the state, just north of Fort Myers.
The man died from his infection, according to media reports that cited health officials. Florida health first reported the case on Feb 23 and said the patient may have contracted the waterborne amoebic disease from sinus rinse practices using tap water. It said the illnesses are rare and are linked to contaminated water entering the body from the nose, not from drinking affected tap water.
In a Mar 2 update, Florida Health said its Charlotte County office, the Florida Department of Environmental Protection, and other partners are conducting an investigation and response efforts.
N fowleri is an amoeba that can cause a brain infection called primary amebic encephalitis. Infections are often fatal. The United States averages from 0 to 5 cases each year and has recorded 31 cases between 2012 and 2021. Of those, 2 patients contracted the parasite after rinsing their sinuses using contaminated tap water.
Most infections have been linked to swimming in southern states, but infections can also occur when people use contaminated tap water to irrigate their noses or sinuses, according to the US Centers for Disease Prevention and Control. N fowleri can grow in pipes, hot water heaters, and water systems, including treated public water systems.
Health officials urge people to use distilled or sterile water for sinus cleansing or to boil tap water for at least 1 minute, then cool it, before using it for that purpose.