The Centers for Disease Control and Prevention (CDC) last week announced $262 million in funding over next 5 years to 13 recipients to establish its first national network for detecting and responding more efficiently to public health emergencies.
Called the National Network for Outbreak Response and Disease Modeling, the program reflects representation from state health departments, tribal organizations, and the private sector. Eleven of the 13 recipients are universities, including, for example, the University of Minnesota, Johns Hopkins University, and Emory University.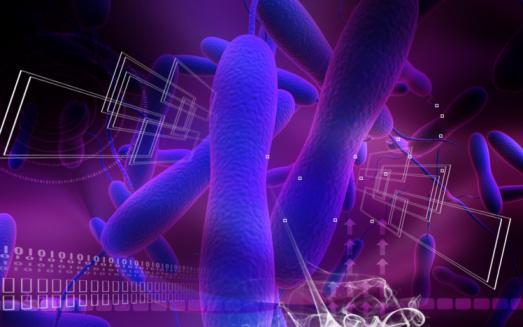 The institutions will work as a network to conduct landscape analysis to identify gaps, needs, and opportunities for outbreak analytics and disease modeling. They will also pilot and implement analytic technologies and prepare for and response to infectious disease threats.
Dylan George, PhD, who directs the CDC's Center for Forecasting and Outbreak Analytics, said collaboration over the last year has been crucial for delivering decision support to leaders and improving outbreak response. "Building upon that experience by establishing this national network will help us better respond to outbreaks and prevent pandemics in the future," he said.