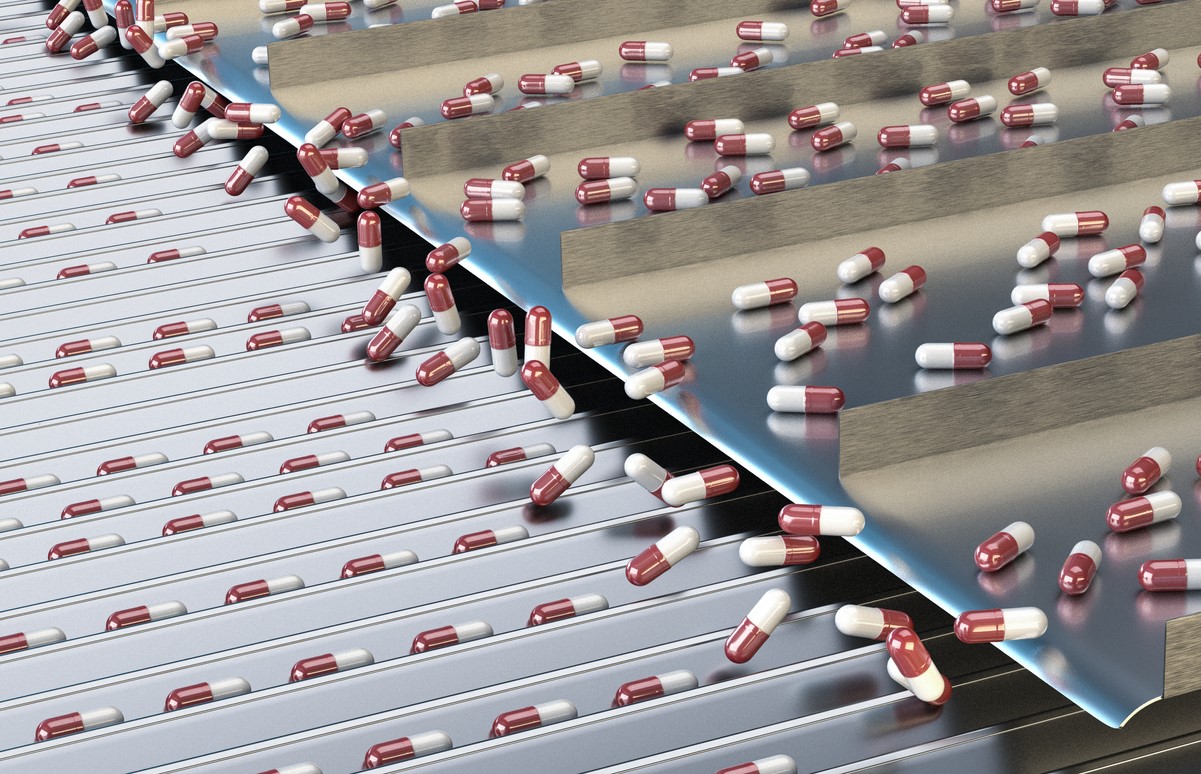 A joint report from the World Health Organization and the Global AMR R&D Hub urges G7 countries to push harder for innovative financing mechanisms and other incentives to ensure a "robust and sustainable" supply of new antibiotics.
The report is an update on the progress that's been made by G7 finance and health ministers on commitments made in 2021 and 2022 to expedite implementation of antimicrobial resistance (AMR) strategies, take additional steps to address the broken market for novel antibiotics, strengthen AMR research and development (R&D), and bring novel antibiotics and other products addressing AMR to market. It concludes that while G7 countries have been engaging in a range of activities to create the economic conditions that would encourage new antibiotic development, more is needed.
Among the accomplishments highlighted are the United Kingdom's subscription model for new antibiotics and Japan's recent announcement of a revenue guarantee program for novel antibiotics, set to begin this year.
The report also notes that the United States, Canada, Japan, and the European Union are all in the process of evaluating and implementing pull incentives and other innovative economic models that would encourage the development of high-value antibiotics. It adds that G7 countries continue to invest in partnerships that support early-stage antibiotic development, such as CARB-X (the Combating Antibiotic-Resistant Bacteria Biopharmaceutical Accelerator) and GARDP (the Global Antibiotic Research & Development Partnership).
The G7 can build on past and ongoing achievements to collaborate and unify in action against the devastating impacts of AMR.
To build on that progress, however, the report says that G7 nations must work toward "tangible and specific" commitments and targets for incentivizing the development of and equitable access to new antibiotics over the next 2 years, provide sustainable and predictable financing for antibiotic R&D, build on successful pull-incentive pilot programs and explore the possibility of formulating international collaborative mechanisms on pull incentives, and support initiatives to improve global and equitable access to new and existing antibiotics.
"The G7 can build on past and ongoing achievements to collaborate and unify in action against the devastating impacts of AMR and ensure a robust and sustainable supply of antibacterials and other health technologies addressing AMR," the report concludes.