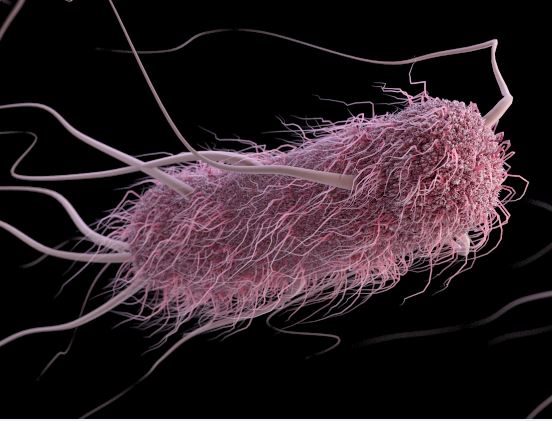 Researchers with Johns Hopkins University School of Medicine reported yesterday that they identified what they believe is the first clinical case in the United States of a patient with an infection showing resistance to all available beta-lactam antibiotic regimens.
In a case report published in Open Forum Infectious Diseases, the researchers said the 66-year-old man had traveled to India to receive a kidney transplant in January 2022 and was treated at Johns Hopkins Health System for cystitis (bladder inflammation) several time from June to September 2022. The man then developed pyelonephritis (kidney infection) caused by New Delhi metallo-beta-lactamase (NDM)-producing Escherichia coli.
Although antimicrobial susceptibility testing results indicated resistance to both cefiderocol and ceftazidime-avibactam plus aztreonam (CZA-ATM)—the preferred treatment regimens for NDM-producing infections—he was continued on CZA-ATM and experienced a relapse 3 weeks later.
Further antimicrobial susceptibility testing indicated resistance to all beta-lactams. Whole-genome sequencing (WGS) of E coli isolates collected from the patient after his kidney transplant and during treatment for the infection showed they belonged to sequence type (ST)167, which has been recognized as an international high-risk clone. The ST contained a single copy of the blaNDM-5 gene, along with genes conferring resistance to penicillins, early-generation cephalosporins, aminoglycosides, trimethoprim, sulfamethoxazole, and macrolides.
The combination of resistance and virulence makes them ripe for global dissemination.
WGS also revealed a mutation in the penicillin binding protein 3, mutant CirA proteins, and expression of the blaCMY gene—a combination the study authors say almost ensures resistance to cefiderocol and CZA-ATM. They believe the patient was likely colonized with the NDM-producing E coli while in India.
"Regardless of the likely culprits of the pan-β-lactam resistance observed, this case is worrisome given that E. coli ST167 clinical isolates harboring blaNDM-5 genes are increasingly being recognized as an international high-risk clone," they wrote. "E. coli ST167 have been associated with unique virulence factors (e.g., novel capsular synthesis gene clusters); the combination of resistance and virulence makes them ripe for global dissemination."