The US Department of Agriculture (USDA) last week published a strategy for addressing antimicrobial resistance (AMR), saying it hopes the document will serve as a guide for identifying priority areas in the food and agriculture sector that will accelerate its understanding of the risk posed by drug-resistant pathogens.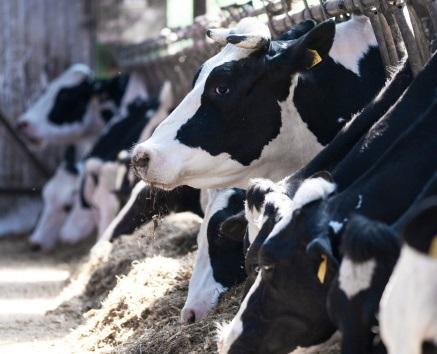 Based in part on feedback from a public meeting held by the USDA in August 2022, the strategy lays out three areas of focus and 10 priorities for collaborative action by the USDA and its public and private partners. The three areas of focus are reducing disease and pathogen transmission, improving the scientific knowledge base on AMR risk, and improving communication and collaboration within USDA and with national, regional, and global partners to address AMR risk.
The 10 priorities within those three areas of focus include improving animal and crop health, promoting biosecurity and food safety, improving understanding of the drivers of antimicrobial use in food-producing animals, and improving knowledge dissemination.
The USDA says the strategy is not an implementation plan but rather "provides guidance for agency-specific planning or contributions to related Federal plans and strategies."
"Through this Strategy, USDA will integrate and build upon the work its agencies and offices do every day and its collaborations with public and private partners to better understand and address AMR," the agency wrote. "USDA will also work with agricultural producers and other stakeholders who wish to voluntarily collaborate to help the Department find solutions."