In an effort to support national production of COVID-19 tests and curb the spread of the virus, the US Department of Health and Human Services (HHS) yesterday announced investments worth $600 million split among 12 domestic test manufacturers and opened up another round of mail delivery of free COVID-19 tests to those who request them.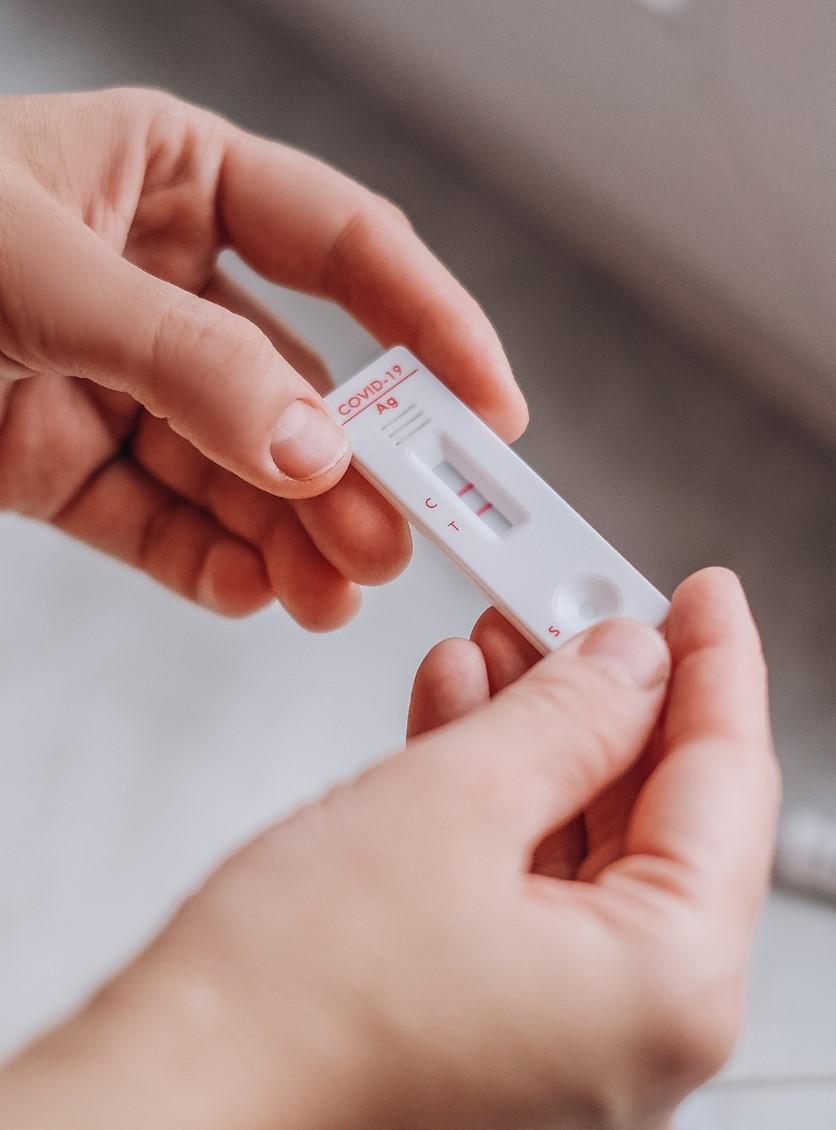 In a statement, the HHS said the funding through the Administration for Strategic Preparedness and Response (ASPR) will help the 12 companies employ hundreds of people across seven states and meet the goal of producing 200 million tests for government use. Dawn O'Connell, the Assistant Secretary for Preparedness and Response, said, "Manufacturing COVID-19 tests in the United States strengthens our preparedness for the upcoming fall and winter seasons, reduces our reliance on other countries, and provides good jobs to hardworking Americans."
Starting September 25, households will be able to order four free tests through COVIDTests.com. Officials said the tests will detect currently circulating variants and are designed for use through the end of 2023, though they will include instruction on how to verify if they are subject to extended expiration dates.
To date, the US government has offered four rounds of free COVID-19 tests that provided 755 million tests through the mail to American households. ASPR has also distributed 500 million free tests directly to nursing homes, low-income senior housing, uninsured people, and underserved communities.