Canadian health officials yesterday announced that H5N1 avian influenza has been detected in a domestic dog, the country's first such case, adding to the list of mammal species infected in ongoing activity involving the 2.3.4.4b clade of the virus.
In a joint statement, the Canadian Food Inspection Agency and the Public Health Agency of Canada said the result from the dog was confirmed on April 1. The dog is from Oshawa, Ontario, located about 40 miles east of Toronto.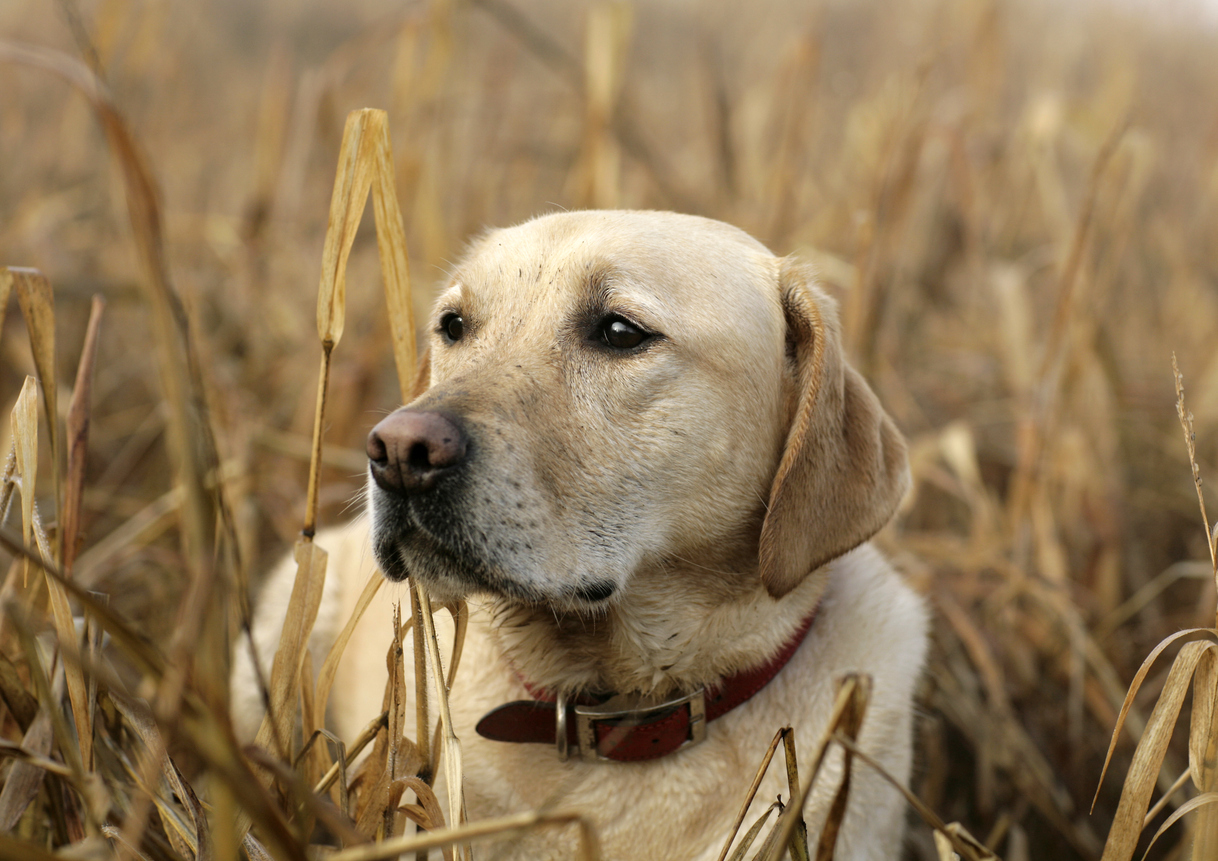 The dog got sick after chewing on a dead goose and died. A necropsy revealed respiratory symptoms involvement, and further investigation is underway.
The groups said the number of documented cases in non-avian species is low, despite the fact that the virus has fueled large outbreaks in poultry over the past few years. They urged pet owners to avoid feeding pets raw meat from game birds or poultry and not allow them to eat or play with dead birds found outside.
When H5N1 outbreaks in poultry struck countries in Asia in 2005 and 2006, health officials in some countries, including Thailand, reported the virus in a few dogs and cats on the farms.