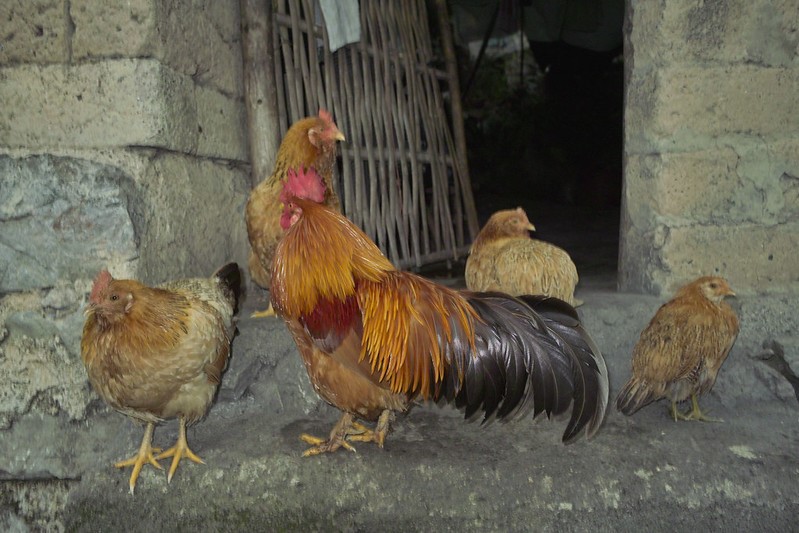 Hong Kong's Centre for Health Protection (CHP) today reported a H5N6 avian flu infection in a 54-year-old woman from Sichuan province on China's mainland.
In a statement, the CHP said the woman is from Nanchong, and her symptoms began on May 19. She was admitted to the hospital on the same day and is listed in serious condition. An investigation found that he had been exposed to domestic poultry before she got sick.
Her infection brings China's number of H5N6 infections since 2014 to 84.
The H5N6 strain is known to circulate in poultry in some Asian countries, including China. So far, only China and Laos have reported human cases, which are often severe or fatal.