Mexican health officials have identified Fusarium solani, a common soil fungus, in cerebrospinal fluid samples from five American women who got sick after undergoing cosmetic surgery procedures performed under spinal anesthesia at two private clinics in Matamoros, Mexico, from January to April, the World Health Organization (WHO) said today.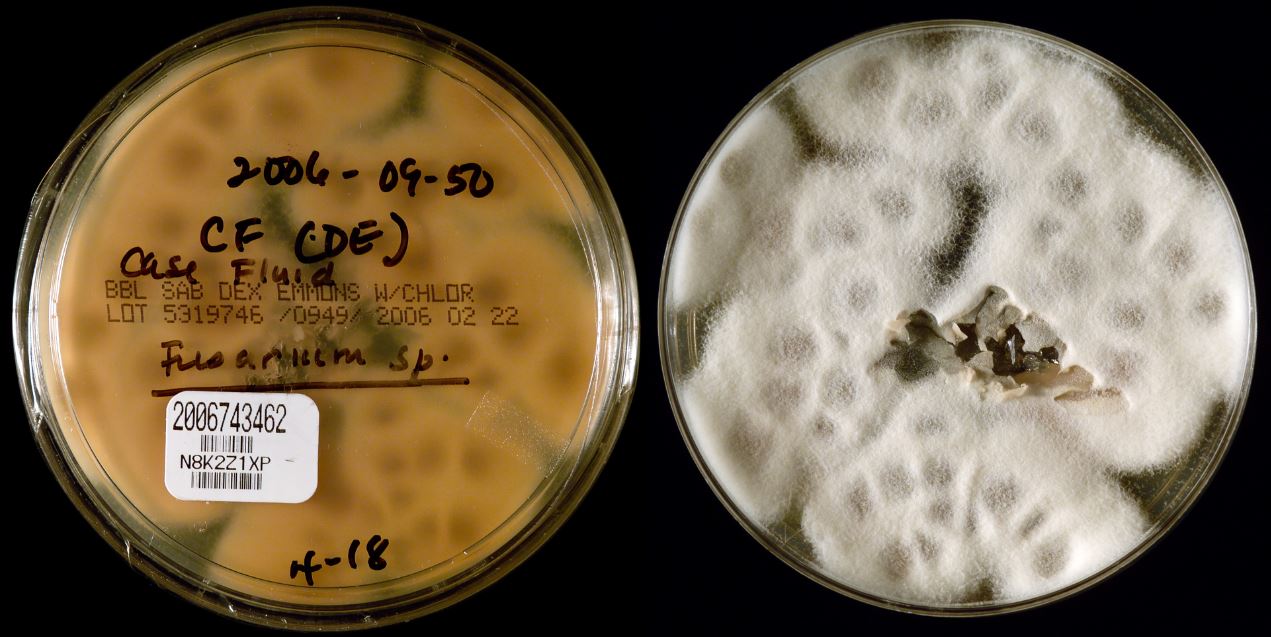 The illnesses were the subject of a US Centers for Disease Control and Prevention (CDC) Health Advisory Network notice on May 17. The WHO said that, as of May 26, 20 cases have been reported in people who have signs and symptoms compatible with central nervous system infection. The CDC has reported two deaths.
An investigation found that 547 people had procedures at the clinics during the time people got sick, 304 from Mexico and 237 from the United States, the WHO said. In an update this week, the CDC said 220 people in the United States have known exposure, with 11 listed as having probable infections, meaning tests were positive for fungal infection markers, and 14 are listed as having suspected cases, meaning their symptoms are consistent with meningitis. Some of the US patients seen at the clinic didn't have epidural anesthesia.
State health officials in Mexico closed the two clinics on May 13, and investigations into the illnesses are ongoing. So far the fungus source, vehicle, and transmission route are unknown.