As feared in recent months, the highly pathogenic avian flu that continues to spread in several world regions has been confirmed for the first time in the Antarctic, British scientists reported yesterday.
The virus was found during sampling of sick and dead brown skuas found on Bird Island off the coast of South Georgia, situated in the South Atlantic Ocean east of Argentina's Falkland Islands and north of Antarctica's mainland. Brown skuas are large seabirds that breed in subantarctic and Antarctic zones, moving farther north when not breeding.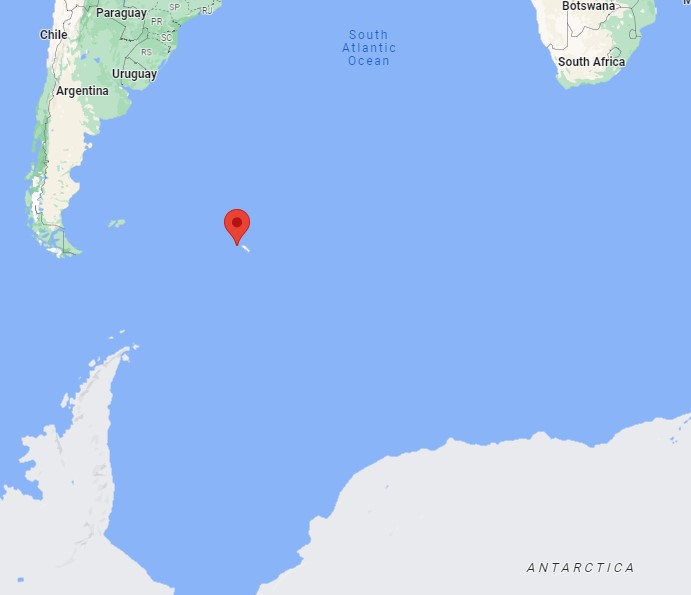 Unclear how virus spread will unfold in the region
The tests results were announced yesterday by the British Antarctic Survey, which operates two research stations on South Georgia, including one on Bird Island. The group said the avian flu detections prompted a halt to most field work that involved animal handling. Biosecurity measures remain in place, and monitoring remains under way for areas where wildlife density is high.
It's not clear how the virus will affect wildlife in South Georgia, given the variable transmission and mortality patterns, the survey said. It said the source of the virus in the brown skuas isn't certain, but likely relates to the birds returning from migration to Argentina, where numerous detections were reported over the past few months.
In August, the World Organization for Animal Health (WOAH) and the United Nations Food and Agriculture Organization (FAO) issued a report warning about the risk of H5N1 avian flu spread to Antarctica's wildlife populations, as the virus continued to spread southward at a brisk pace. The virus was first detected in South America in October 2022, and in the space of 3 months spread to its southern tip.
In late August, H5N1 was reported in Argentina's sea lions, including in Terra del Fuego, which is an Antarctica gateway area.
Susceptible animals living in large groups
WOAH and the FAO said the virus would probably continue to spread south to Antarctica and its offshore islands with the migration of birds from South America. The groups warned that the impact on animals in the region could be immense, owing to their susceptibility to the virus and because they live in dense colonies, which allows efficient virus transmission.
They said though little can be done to stop the virus from spreading, key steps include surveillance, accurately documenting mortality events, and following guidelines to mitigate the spread of the virus via human activity.