Wildlife officials in Texas yesterday announced the state's first H5N1 avian influenza detection in a mammal, a striped skunk found in Carson County, located just east of Amarillo. In a statement, Texas Parks & Wildlife said the findings were confirmed at the US Department of Agriculture (USDA) National Veterinary Services Laboratory in Ames, Iowa.
Skunks infected with H5N1 have been detected in several other states, along with other several other mammal species, including mountain lions, raccoons, bears, and bobcats.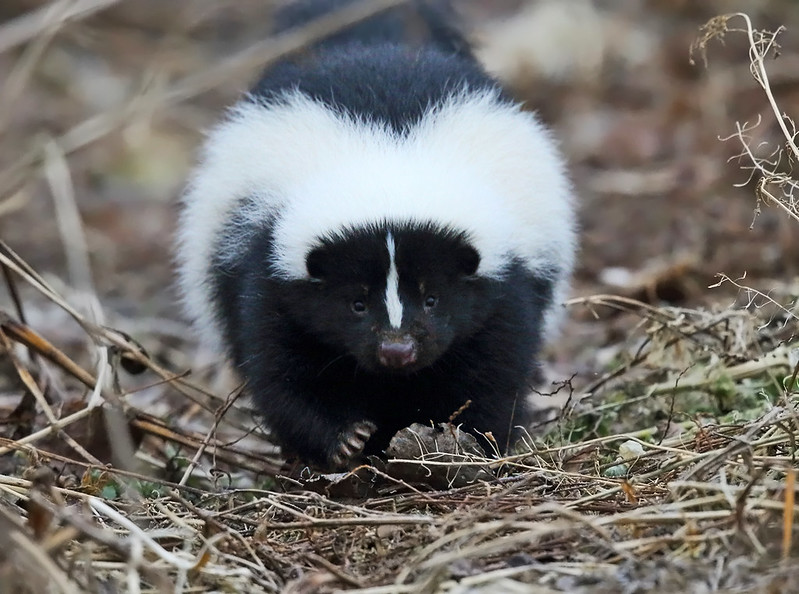 In other US developments, the USDA's Animal and Plant Health Inspection Service (APHIS) reported one more outbreak in poultry, which occurred at a facility in Pennsylvania's Lancaster County that houses 500 birds. Also, APHIS reported 23 more H5N1 detections in wild birds, bringing the national total to 6,467. Many were raptors found dead in several states, but some were waterfowl that were positive in wild bird surveillance or testing in hunter-harvested birds.