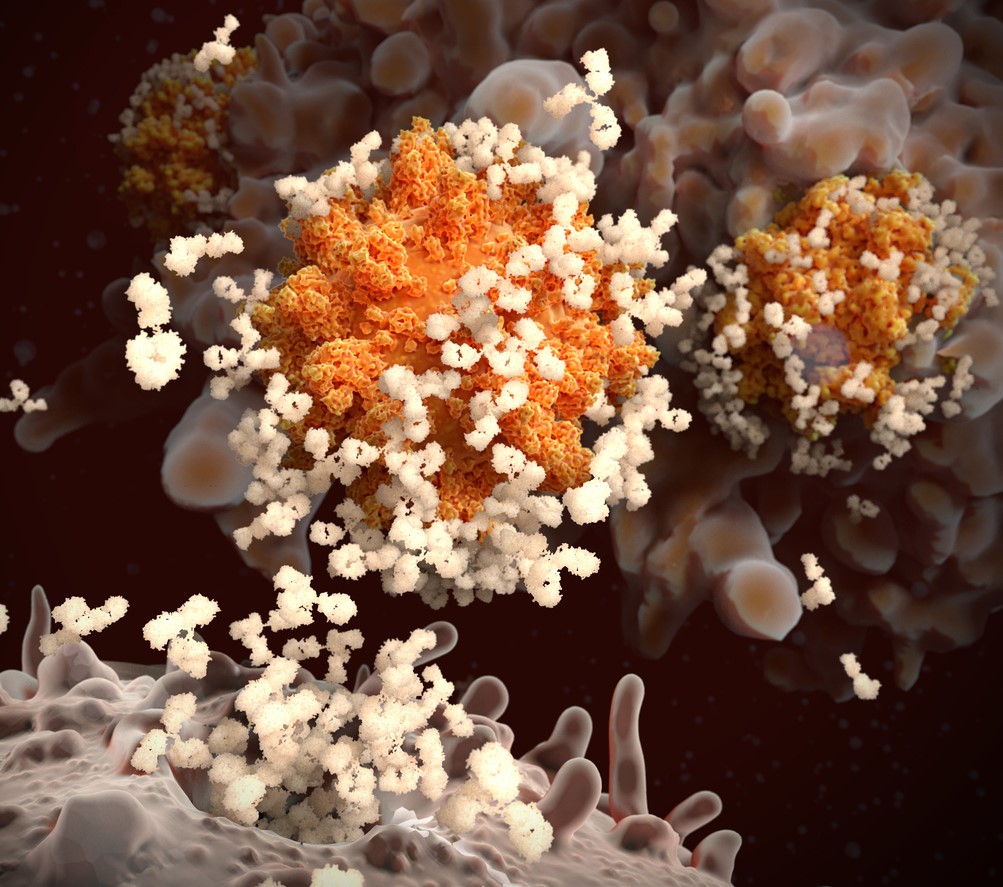 Australian First Nations (FN) people, who, like other indigenous populations, are at high risk for poor COVID-19 outcomes, have robust immune responses to the Pfizer/BioNTech vaccine,  finds a study published yesterday in Nature Immunology.
A University of Melbourne-led team evaluated immune responses in 97 COVID-naïve adults (58 FN people and 39 nonindigenous people from Darwin, Northern Territory) in 2021 or 2022. The researchers performed sampling before the first dose, 6 to 28 days after dose 1, before dose 2, 28 days after dose 2, 6 months after dose 2, and 28 days after dose 3.
Median participant age was 44 years, and 47% and 74% of participants in the Australian FN group and the nonindigenous people, respectively, were women.
Lower response in those with chronic conditions
Australian FN people elicited effective immune responses to vaccination, including neutralizing antibodies, receptor-binding domain (RBD) antibodies, SARS-CoV-2 spike–specific B cells, and CD4+ and CD8+ T cells.
In FN participants, RBD immunoglobulin G (IgG) antibody levels were correlated with body mass index and negatively correlated with age. Reduced RBD antibodies, spike-specific B cells, and follicular helper T cells were observed in vaccinated participants with chronic conditions such as diabetes and kidney disease and were strongly tied to altered glycosylation of IgG and increased interleukin-18 plasma levels.
We saw high levels of antibodies binding to the virus following two vaccine doses.
These changed immune responses were also seen in nonindigenous people with chronic conditions, which the study authors said indicates the changes were related to the conditions rather than to ethnicity. Vaccine-induced antibody responses against the SARS-CoV-2 Delta and Omicron variants were lower but rose substantially after the third dose, similar to those in previous studies among nonindigenous people.
"We saw high levels of antibodies binding to the virus following two vaccine doses," said lead author Wuji Zhang, a PhD candidate, in a University of Melbourne's Peter Doherty Institute for Infection and Immunity news release. "T cells against the spike protein, which often recognise small sections of the virus and are similar across different variants, were also seen in higher numbers and showed 'memory signatures' following vaccination."