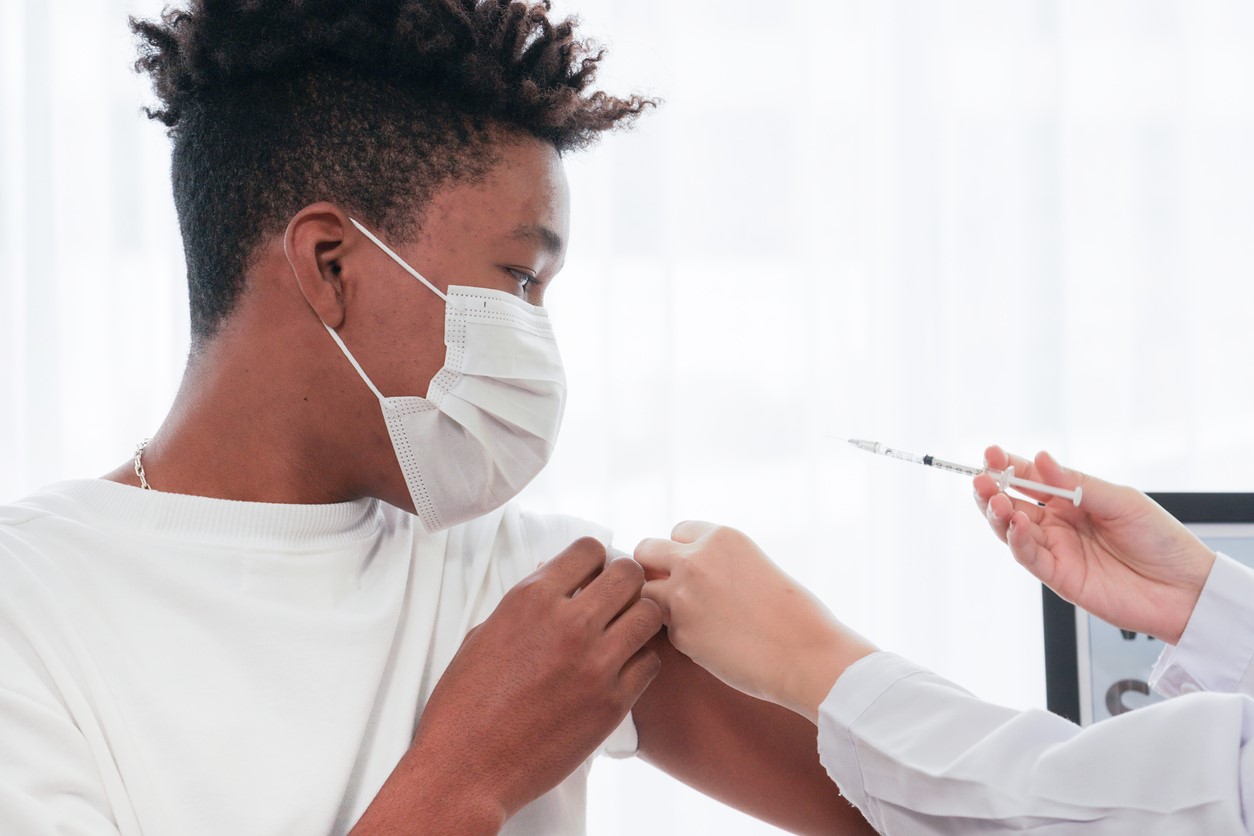 The Vaccine Adverse Event Reporting System (VAERS), the federal spontaneous reporting system for vaccine safety, is poorly named, thus leaving it vulnerable to criticism and misuse argues a new report from the Annenberg Public Policy Center.
With a name change to "Vaccination Safety Monitor" or "Vaccination Safety Watch," the federal government would be able to counter misperceptions that arose during the COVID-19 pandemic.
The Centers for Disease Control and Prevention (CDC) and the Food and Drug Administration (FDA) use VAERS to monitor the safety of all vaccines licensed in the United States, but because anyone in the United States can submit a report to VAERS, the system can be misused, and the public is not aware that any adverse event or death reported to VAERS is not confirmed.
Such misuse and misunderstanding became more common after November of 2020, when COVID-19 vaccines were first being used under emergency authorization in the United States. The report cites national polls conducted in 2022, which show only 27% of US adults knew that VAERS deaths were not confirmed to have been caused by COVID vaccinations.
A lot of coincidental events wind up being submitted.
"The public needs to understand that VAERS includes valuable information that makes it possible for the CDC and FDA to monitor vaccine safety," the report states. "But because these agencies want to know about any possible effects of vaccination and anyone can report any event they consider vaccine-related, a lot of coincidental events wind up being submitted."
To clarify, the report says a name change to "Vaccine Safety Watch" and changing "Adverse Event" to "Incident" signals that the incidents of concern are unverified, relate to safety, and are part of a monitoring system.