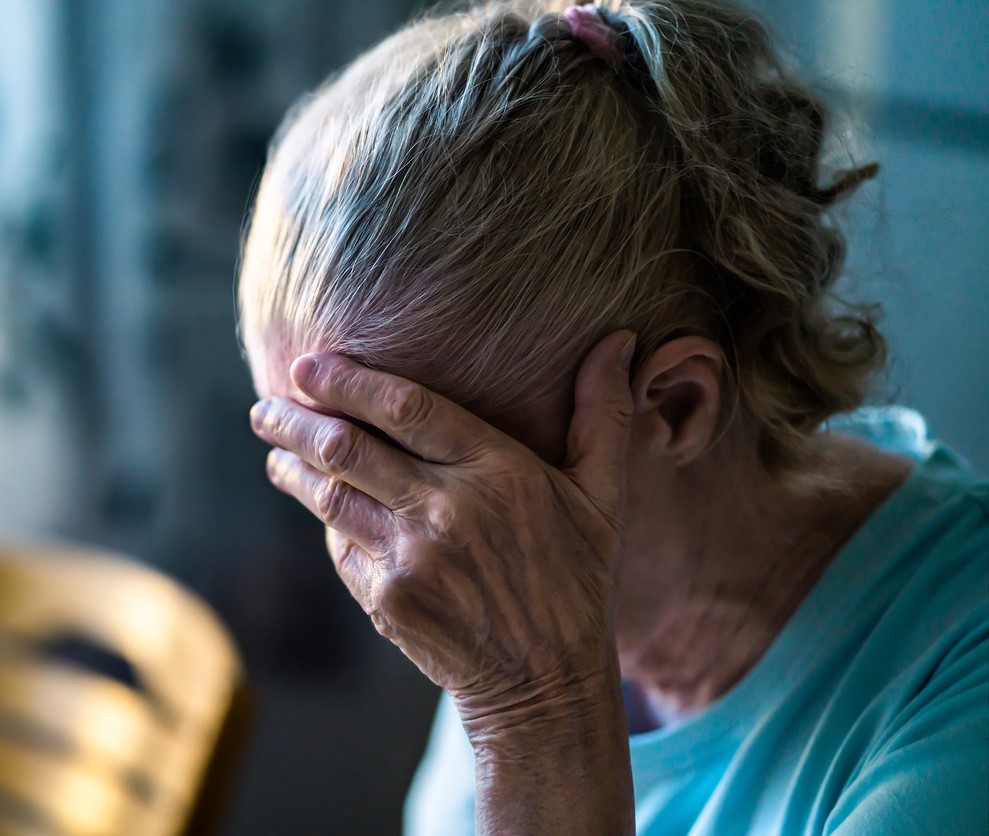 A study including all Danish adults published yesterday in JAMA Psychiatry suggests an increased risk of new-onset mental illness only in SARS-CoV-2–positive patients aged 70 and older. It also finds that worsened mental health after COVID-19 hospitalization is common but no more so than after other, similarly severe respiratory infections.
A team led by Copenhagen University Hospital researchers used national registry data to compare the risk of new-onset mental disorders and psychotropic drug prescriptions among 526,749 adults who tested positive for COVID-19 with that of 501,119 untested, 3,124,933 COVID-negative, and hospitalized adults living in Denmark from January 1 to March 1, 2020.
Follow-up was conducted until December 31, 2021. About half of the participants were women, and the average age was 48.8 years.
Higher risk among hospitalized patients
The risk of new-onset mental illness was higher in both COVID-positive (hazard rate ratio [HRR], 1.24) and -negative (HRR, 1.42) adults than in those never tested. Relative to COVID-negative participants, the risk of mental illness in infected participants was 25% lower in those aged 18 to 29 years (HRR, 0.75), while those 70 and older were at 25% greater risk (HRR, 1.25).
A comparable trend was seen for first-time psychotropic medication use, with a lower risk in 18- to 29-year-olds (HRR, 0.81) and a higher risk in those 70 and older (HRR, 1.57). The risk of mental disorders was much higher in hospitalized COVID-19 patients than among the general population (HRR, 2.54) but no more so than among those hospitalized for other respiratory infections (HRR, 1.03).
Future studies should include even longer follow-up time.
Compared with COVID-negative participants, COVID-positive adults were at higher risk of filling anti-anxiety medication prescriptions (HRR, 1.22) and lower risk of taking antidepressants (HRR, 0.85), with no significant difference as to antipsychotic and antidementia drugs.
"Future studies should include even longer follow-up time and preferentially include immunological biomarkers to further investigate the impact of infection severity on postinfectious mental disorder sequelae," the study authors wrote.