The United Kingdom's Heath Security Agency (HSA) recently posted a technical briefing on the highly mutated Omicron BA.2.86 variant, which said that, based on moderate confidence, the level of antibody escape is probably similar to XBB.1.5. In addition, data from two labs suggests it may have slightly higher ACE2 binding affinity, a factor that might play a role in transmissibility.
So far, there's no sign that infections involving BA.2.86 are more severe.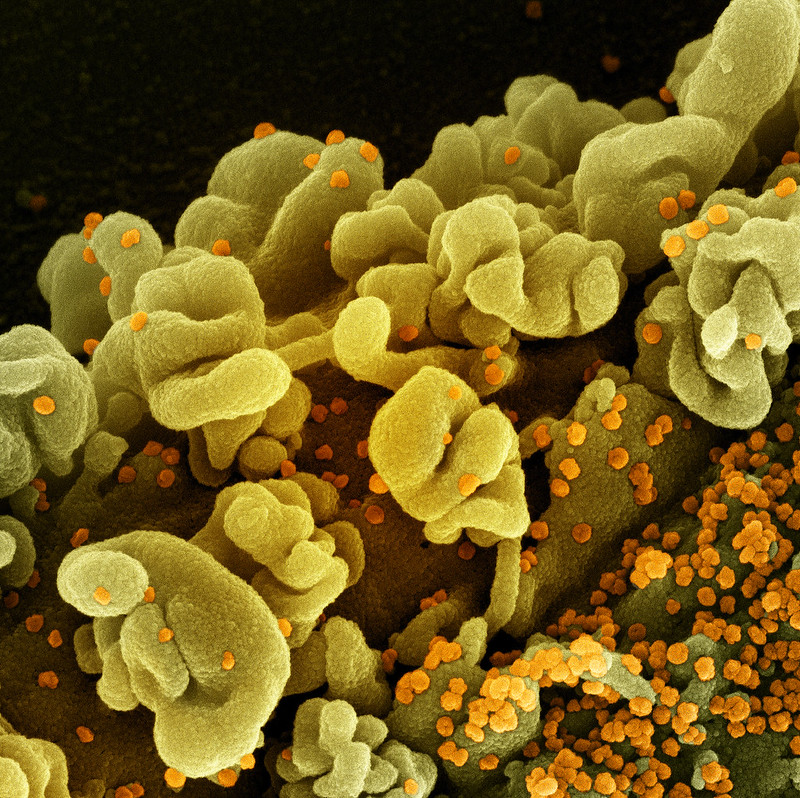 The virus is circulating among a mix of other variants, and so far the low number of sequenced viruses doesn't provide enough information to say if BA.2.86 will outcompete other viruses, but the HSA said it's plausible that its incidence may increase.
As of September 18, the UK had reported 43 BA.2.86 sequences, reflecting an increase of 11 from the week before. Ten people were hospitalized and six had unknown hospitalization status. No deaths from BA.2.86 were reported. The sporadic cases were reported from nearly all regions in people with no recent travel history. Other than an earlier reported nursing home cluster of 30 cases, only 2 other cases had epidemiological links.
Globally, as of September 18, there were 139 sequences from 137 human cases from 15 countries, according to the HSA. The largest portion are from the UK and France, followed by South Africa, Sweden, and the United States.