A new study in the American Journal of Epidemiology shows that for three out of every four Americans who were not vaccinated with COVID-19 vaccines by mid-2021, vaccine hesitancy was the main reason for their refusal to get vaccinated.
The study used data from the Centers for Disease Control and Prevention's Research and Development Survey, given to 5,458 US adults in May and June of 2021.The authors of the study wanted to calculate the adjusted population attribution fraction (PAF) of vaccine hesitancy.
In total, 40.7% of survey participants were hesitant and 67.2% were vaccinated. Through a series of questions, the authors found the adjusted PAF of non-vaccination attributed to vaccine hesitancy was 76.1%.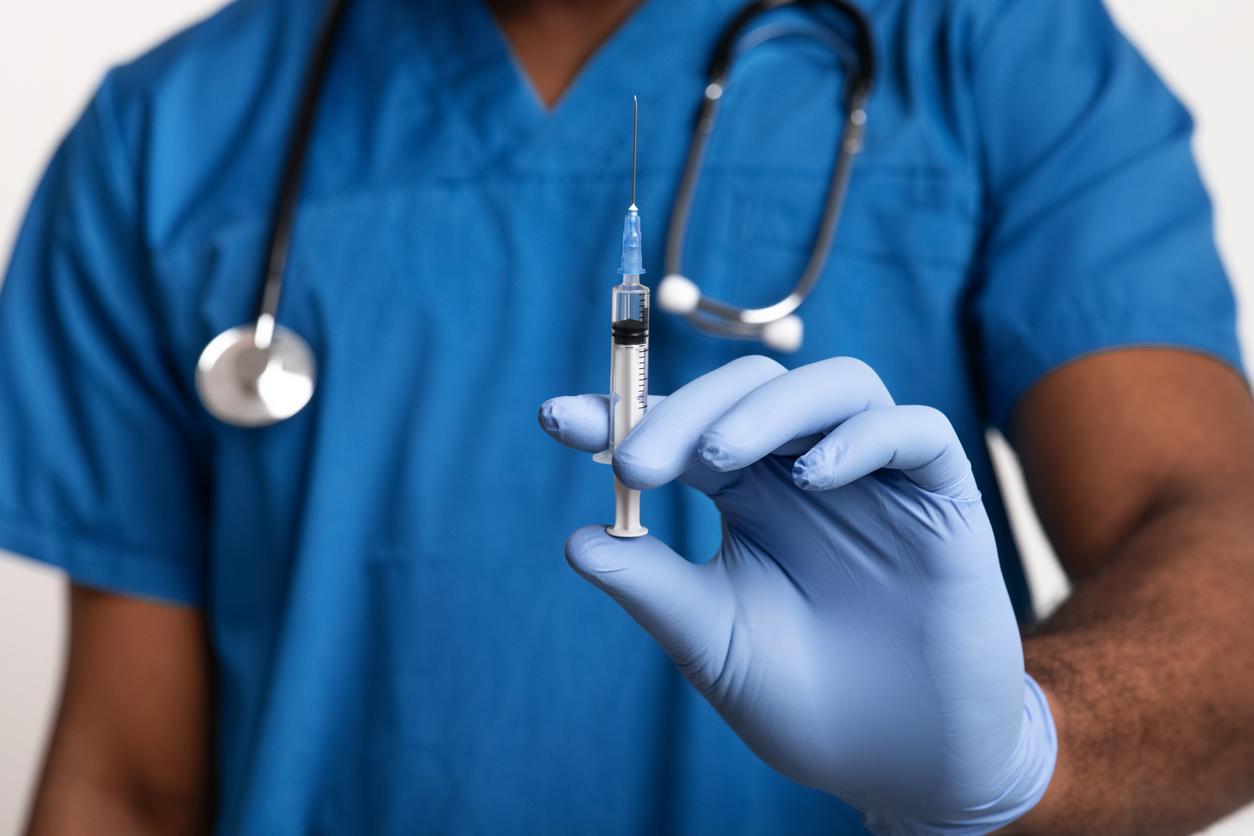 Vaccine hesitancy, which began to grow steadily in the US during the early 2000s with false claims that common childhood vaccines caused autism, soared again during the pandemic, as employee vaccine mandates became political footballs.
"This study found that the adjusted PAF of COVID-19 non-vaccination attributed to hesitancy (76.1%) is higher than the adjusted PAF of non-vaccination of routinely recommended vaccines attributed to hesitancy found in previous studies (which ranged from 6.5% to 31.3%)," the authors said.
Targeting hesitancy should be the main focus of any COVID-19 vaccines campaigns going forward, the authors said.