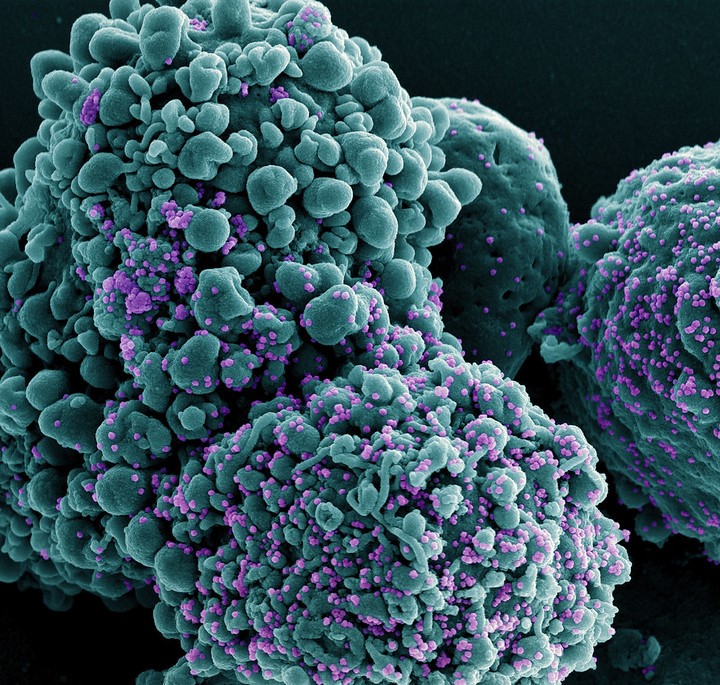 The World Health Organization (WHO) recently published its initial risk assessment of the Omicron XBB.1.16 subvariant, which followed a meeting last week of its technical advisory group on virus evolution. Based on the assessment, the WHO on Apr 20 said it elevated XBB.1.16 from a variant under monitoring to a variant of interest.
XBB.1.16 has a similar genetic profile as XBB.1.5. First reported in January, XBB.1.16 has now been detected in 33 countries, with most sequences from India, the United States, Singapore, Australia, Canada, Brunei, Japan, and the United Kingdom.
So far, no changes in severity have been reported. XBB.1.16 doesn't seem to come with additional health risks compared to XBB.1.5, but it may become dominant in some countries owing to its growth advantage and immune escape properties.
India and Indonesia have reported slight increases in hospital bed occupancy, but at levels much lower than in previous waves. Information from India points to no differences in hospitalization or the need for supplemental oxygen compared to other circulating lineages.
The WHO said the overall risk is low. The level of confidence in the data showing an increased growth advantage is high, but it's low for the antibody escape data. The WHO said its confidence in the data pointing to no increased severity is moderate.