Save the Children, an international health organization, today said children have been hit hard in Bangladesh's ongoing dengue outbreak, with at least 113 pediatric deaths reported so far.
About 225,000 cases have been reported in the current outbreak, more than 38,000 of them children, and people younger than 20 make up 30% of all dengue cases. So far, more than 1,000 deaths have been reported.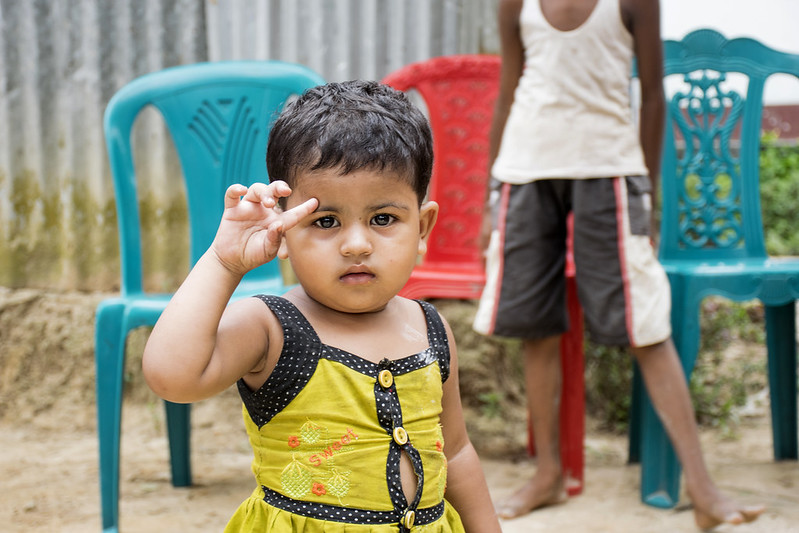 Save the Children, which is working in six urban areas in Bangladesh, said younger children are more vulnerable to the virus because their immune systems aren't fully developed, and they have more exposure when they play outside and don't sleep under mosquito nets. The group added that kids younger than 5 are especially at risk of severe symptoms, including dehydration and shock.
Lima Rahman, MBBS, Save the Children's health director, said, "Dengue is a relentless enemy, particularly when it comes to our children and their families. Its impact reaches far beyond the physical suffering of the infected child. It disrupts their education, puts immense economic and emotional pressure on families, and strains our healthcare systems."
The group said the surge in dengue cases in Asia is linked to the climate crisis. Dhaka, the country's capital, has experienced its highest temperatures in six decades, followed by monsoon rains. The El Nino weather pattern is expected to exacerbate rising temperatures in Asia, which increases the risk of mosquito-borne diseases such as dengue. They called on high-income countries to increase their support for lower-income countries that are struggling with the burden of dengue disease.
Florida reports more local dengue cases
In its latest weekly surveillance update, the Florida Department of Health reported 7 more locally acquired dengue cases, raising the year's total to 38. The state typically reports sporadic local cases each year.
Of the 38 cases so far, 33 are from Miami-Dade County. The other cases were from Broward, Hardee, and Polk counties.