French health officials have reported an unusual rise in neonatal sepsis cases that has led to seven deaths and involves enterovirus (echovirus-11 [E-11]), the World Health Organization (WHO) said today in an outbreak notice.
Between July 2022 and April 2023, nine cases were reported from four hospitals in three regions, all involving hepatic involvement and multiorgan failure. Seven babies died, and two are still hospitalized. The cases are linked to a recombinant E-11 lineage that hasn't been detected in France before and is considered unusual due to extremely rapid health deterioration and a high case-fatality rate. Though severe E-11 has occurred before in twins, the proportion in the current group is higher than expected.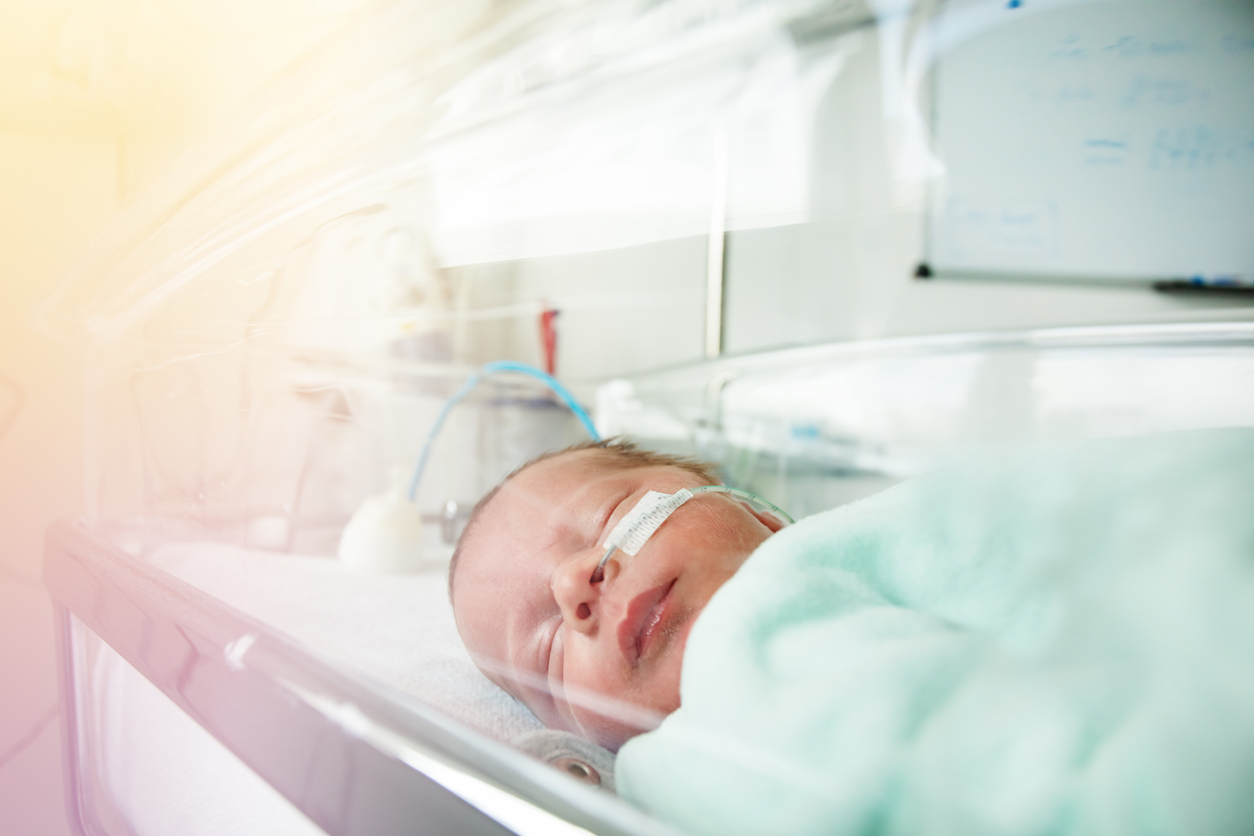 Eight of the babies were preterm, and there were four pairs of twins among the total group. All experienced clinical signs from 1 to 7 days after birth, hinting at mother-to-child transmission. Tests confirmed maternal infection with E-11 in four of the five mothers, and the ones who tested positive had experienced gastrointestinal symptoms or fever within 3 days of delivery.
Data from 2016 through 2021 found the proportion of severe neonatal infections from E-11 rose from 6.2% over the time period to 55% in 2022.
The WHO said the risk to the general population is low, despite the worrisome increase. It urged clinicians treating newborns and young infants for circulatory shock to consider sepsis and conduct diagnostic tests, including for enterovirus.