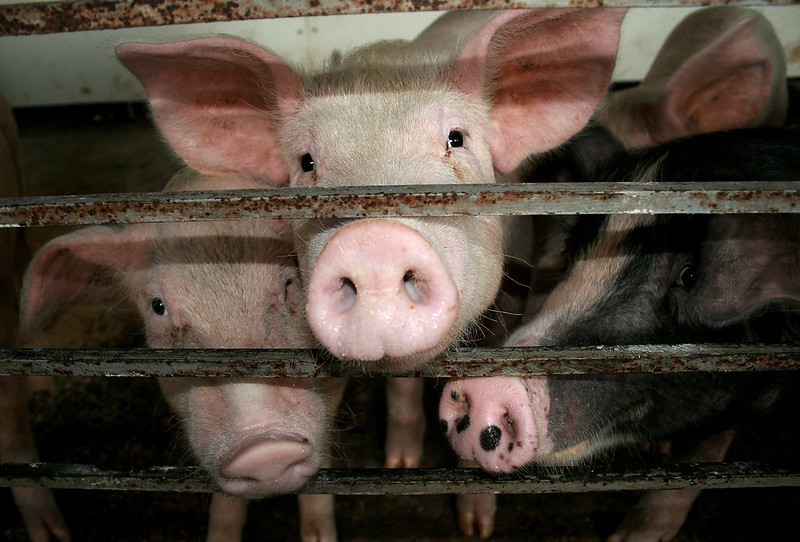 Brazilian health officials have reported a fatal swine-origin variant H1N1 (H1N1v) case to the World Health Organization (WHO), which the group says is part of a sporadic pattern with the virus in the country, with no evidence of human-to-human spread.
The patient is a 42-year-old woman from Parana state who had underlying health conditions. Her symptoms began on May 1, and she was hospitalized 2 days later. She died from her infection on May 5.
Testing at the state lab revealed that the virus was an H1 virus and of swine origin. Follow-up tests at the Oswaldo Cruz Institute revealed H1N1v, and sequencing showed that the sample was similar to other recent H1N1v samples from Parana state and was 96% similar to the hemagglutinin from swine viruses collected from Brazilian pigs in 2015.
Close contacts worked at pig farm
Investigators found that the woman lived near a swine farm, though she had no direct contact with the animals. Two of her close contacts, however, worked at the swine farm. Neither had symptoms or tested positive for flu, and the WHO said no human-to-human transmission has been identified.
The WHO said the H1N1v case is Brazil's first of 2023. Officials reported two earlier cases, one in 2021 and one in 2022. All were in Parana state. The WHO said the country continues to report sporadic H1N1v and H1N2v cases. Human infections with variant flu viruses are often mild, but some severe, even fatal, cases have been reported.