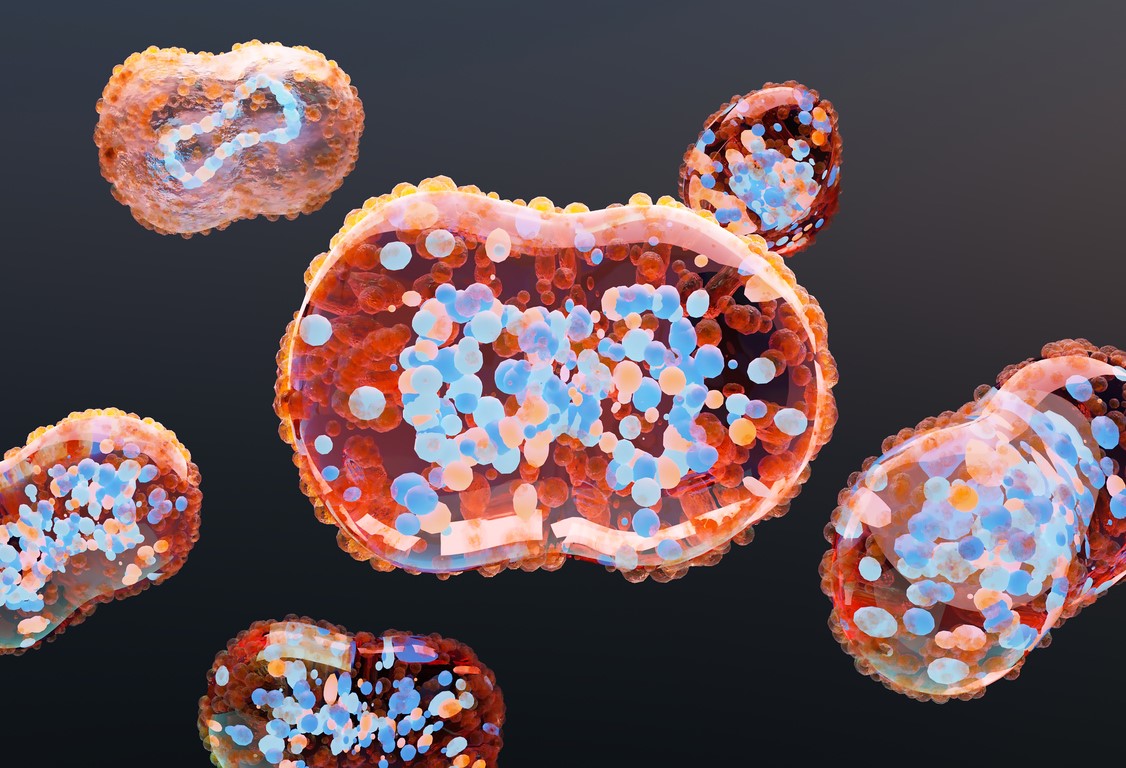 Estimated vaccine effectiveness (VE) of a single dose of the Jynneos attenuated smallpox/mpox vaccine against symptomatic mpox infection was 78% at least 14 days later, according to a study published yesterday in The Lancet Infectious Diseases.
Researchers at the UK Health Security Agency sent questionnaires to men who have sex with men (MSM) in England diagnosed as having mpox from July 4 to October 9, 2022, and linked the answers to lab data and a public health case-management system.
The team calculated VE by comparing vaccine coverage among eligible patients from the number of estimated doses given to at-risk MSM and the estimated size of that population.
2.2% breakthrough infection rate
By October, 47% of 363 mpox patients had received one dose of the Jynneos vaccine. Eight respondents (2.2%) had breakthrough infections at least 14 days after vaccination, 32 (8.8%) were diagnosed within 13 days after vaccination, and 323 (89.0%) were unvaccinated.
Estimated one-dose VE against symptomatic mpox was 78% after at least 14 days (95% confidence [CI], 54% to 89%), ranging from 71% to 85% in sensitivity analyses. VE was –4% in the first 13 days after vaccination (95% CI, –50% to 29%).
"A single MVA-BN [Jynneos] dose was highly protective against symptomatic mpox disease among at-risk [MSM], making it a useful tool for mpox outbreak control when rapid protection is needed," the authors wrote. "For cases in which numbers at highest risk of infection exceed vaccine supply, there might be benefit in prioritising delivery of first doses."
There might be benefit in prioritising delivery of first doses.
In a related commentary, Dimie Ogina, MBBS, of Niger Delta University in Nigeria, and Nathalie Strub-Wourgaft, MD, of the Drugs for Neglected Diseases Initiative in Switzerland, noted that half of the breakthrough mpox infections occurred in HIV patients.
"However, the MVA-BN vaccines have previously been shown to be immunogenic among adults with a history of AIDS, and larger cohorts of people living with HIV will be required to ascertain if HIV is a risk factor for MVA-BN vaccine failure," they wrote.