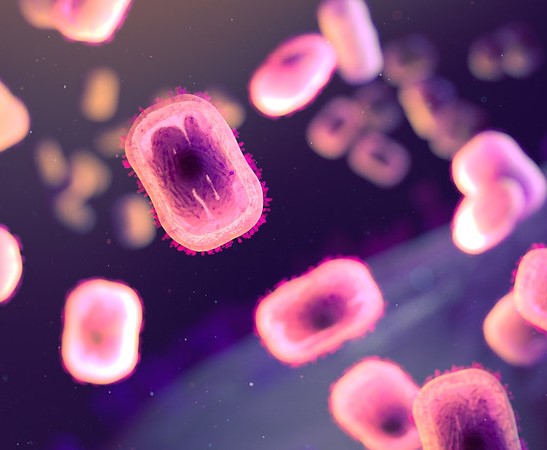 Bavarian Nordic has received a US government contract for $120 million to manufacture more of its Jynneos smallpox/mpox vaccine, the company said in a news release today.
The order comes from the US Biomedical Advanced Research and Development Authority (BARDA), part of the Administration for Strategic Preparedness and Response at the Department of Health and Human Services. It primarily covers the manufacturing of new vaccine. 
The bulk product, valued at $96 million, will be manufactured and invoiced this year and will only partly restore the inventory, which was used to manufacture vaccines in response to last year's mpox outbreak. Bavarian has made nearly 5.5 million doses for the federal government in 2022 and 2023, and replenishment of the bulk inventory is necessary to fulfil the company's long-term commitment to deliver a freeze-dried version of the vaccine for US smallpox preparedness in the event of a bioterror attack.
Bavarian Nordic will also manufacture and supply liquid-frozen doses of the vaccine in 2023, valued at $3 million.
Paul Chaplin, PhD, Bavarian Nordic president & CEO, said, "The U.S. government's foresight enabled us last year to rapidly respond to the global mpox outbreak by converting readily available bulk product into final vaccine doses. Together with our U.S. manufacturing partner, we have completed the manufacturing of all doses ordered by the U.S. government during the mpox outbreak."