Mpox activity continues at a low levels, with sustained transmission mainly occurring in the Southeast Asia and Western Pacific regions, the World Health Organization (WHO) said yesterday in a monthly update.
Since its last update in the middle of August, the WHO received reports of 1,131 new cases and 5 more related deaths, with a 1.3% rise in cases. Laos and Malaysia reported their first cases.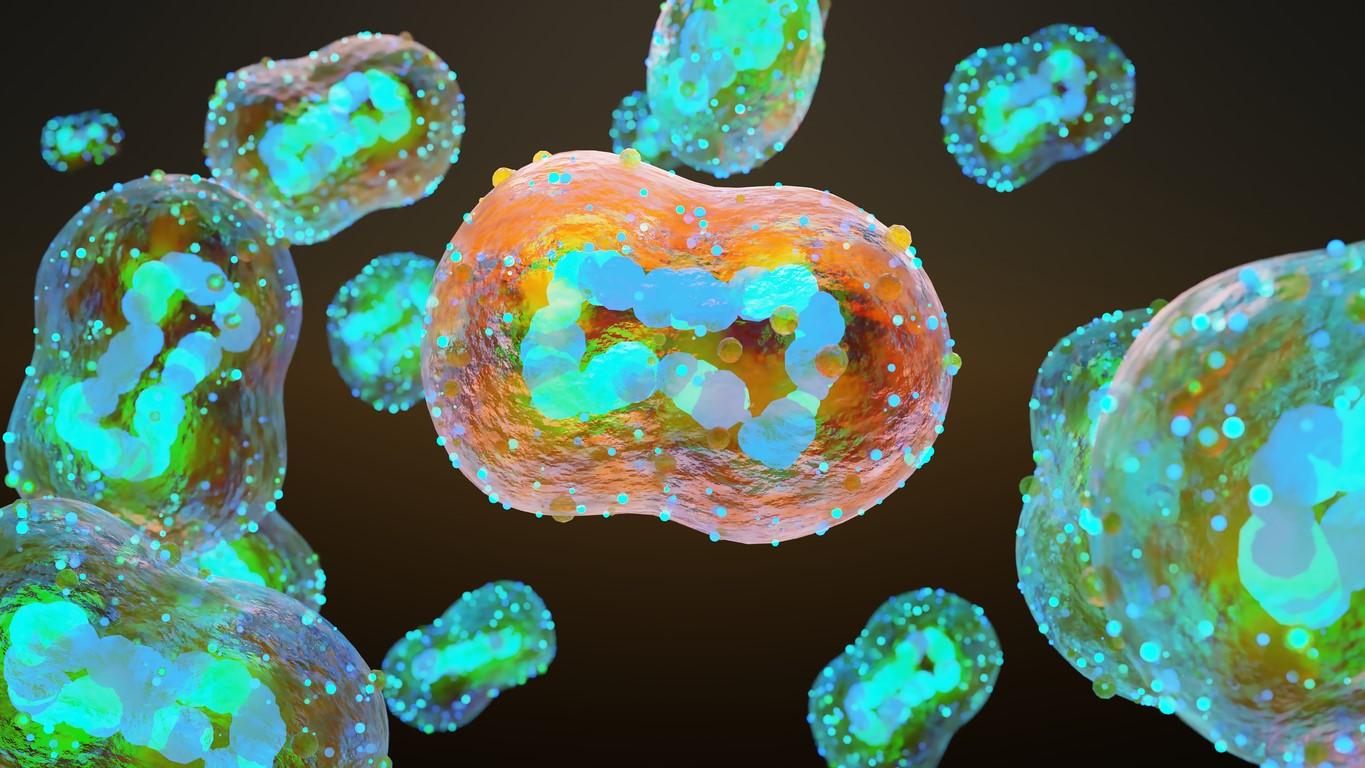 On September 8, China reported a batch of 501 new cases that were recorded in August, similar to what the country reported in July. The WHO added that China has reported cases from 25 of 31 provinces and that the epidemiologic picture fits with the global outbreak pattern of transmission mainly in men who have sex with men. The WHO also noted that Thailand has also reported a significant rise in mpox cases in recent months, with cases expanding beyond Bangkok.
In Africa, where mpox is regularly reported, cases declined during the reporting period, but the WHO said it's unclear if the drop is due to a decrease in cases or reporting delays.
In May amid an ongoing drop in cases, the WHO ended the public health emergency of international concern for mpox, and in August, its emergency committee issued standing recommendations to help countries battle the virus.