Late last week, Eurosurveillance published two studies on mpox in 158 women in Spain and detailed 5 cases of severe disease following Jynneos vaccination in Belgium.
Though more than 95% of the 81,766 mpox cases detected in a global outbreak since May have been in men, women have also been infected with the virus. In Spain, 7,393 confirmed cases of the virus have mostly been seen in men who have sex with men (MSM), but 2.1% of cases (158) have been in women diagnosed between Apr 26 and Nov 21. The average age of female patients was 34 years, and two were pregnant at the time of infection.
Compared to men, only 4.4% of women were also HIV-positive (40.8% of male Spanish mpox patients are HIV-positive). Sexual transmission occurred in 65.7% of female cases, compared to 92.9% of male cases, and nonsexual human-to-human transmission was implicated in 21.9% of female cases, compared to only 6.6% of male cases. In addition, 14 women (8.9%) were infected in the context of an outbreak linked to a tattoo studio.
"Cases of mpox reported in women in Spain represent more than one third of all cases in women notified in Europe," the authors said. "During the weeks of increasing incidence in Spain (April to July 2022), cases among women were very rare. However, once the disease spread outside the initial clusters and its incidence was close to its maximum, cases among women followed a similar time distribution as cases among men but at a much lower level."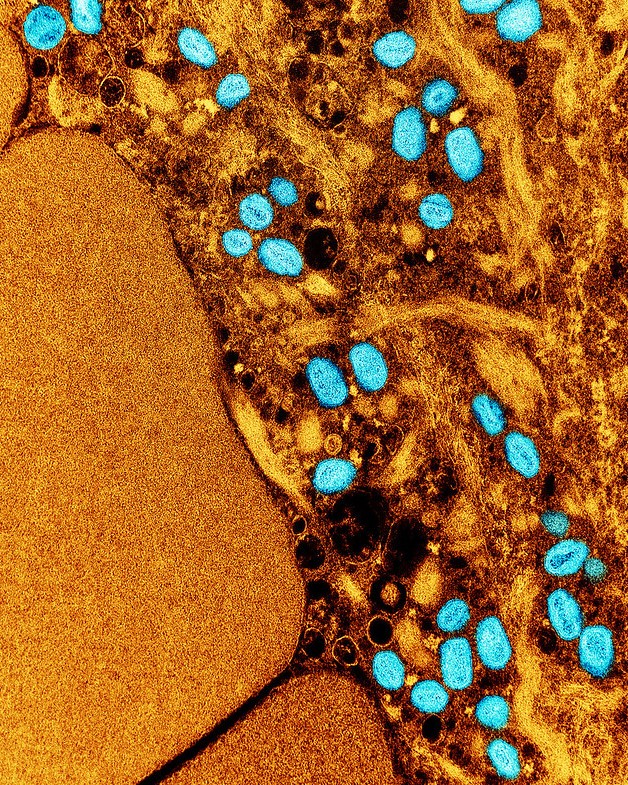 As seen in other studies, women were diagnosed later in the course of their illness, likely due to provider bias, which infrequently connects mpox to women.
Severe illness possible after vaccination
The global outbreak of mpox has slowed significantly, with only 960 new cases reported last week, more than 90% less than the August peak. Vaccination with the Jynneos vaccine has likely helped curb transmission in some countries, but in another new study, authors from Belgium describe five cases of significant disease following vaccination.
The cases occurred in recipients who were vaccinated as part of post-exposure preventive vaccination (PEPV), or after one- or two-dose off-label primary preventive vaccination (PPV) in nonprimed individuals. Two of the patients were HIV positive.
All five patents had at least one full dose of subcutaneous Jynneos vaccine before contracting the virus.
"Time from the first and second dose to symptom onset ranged from 4 to 35 days and 1 to 2 days, respectively. The exposure was reported between 2 days before (PEPV patient) and 32 days after vaccination," the authors said.
They concluded by suggesting that behavioral precautions against mpox should be maintained during the vaccination series and that patients should be aware of possible transmission, especially if they have only received one dose of vaccine.
HHS says mpox emergency likely over
The Centers for Disease Control and Prevention (CDC) late last week reported 27 more mpox cases, raising the national total to 29,630 cases, 19 of them fatal.
Also late last week, the Health and Human Services (HHS) secretary released a statement saying due to declining cases, the White House doesn't expect to renew the emergency declaration when it expires on Jan 31.
We won't take our foot off the gas.
"But we won't take our foot off the gas—we will continue to monitor the case trends closely and encourage all at-risk individuals to get a free vaccine," said Secretary Xavier Becerra in a press statement.
"As we move into the next phase of this effort, the Biden-Harris Administration continues working closely with jurisdictions and partners to monitor trends, especially in communities that have been disproportionately affected."