It's no secret that antibiotics are one of the foundations of modern medicine.
Since penicillin was first introduced in the early 1940s, antibiotics have turned once-deadly infections into easily treatable conditions, made surgery and childbirth safer, enabled cancer patients to withstand immune system–sapping chemotherapy, and rendered organ transplants much less risky.
But antibiotics don't come without their own risks. Just ask Pamela McCollister.
In June 2017, McCollister was given clindamycin for 40 days to prevent a potential infection of a surgical wound that refused to close following back surgery. The wound never became infected, but what resulted was much worse.
In September of that year, McCollister began experiencing pain around the incision, cramping in her lower abdomen, fever, and diarrhea. After a trip to her primary care provider and then to the emergency department, she was diagnosed with what would be the first of five episodes of recurrent Clostridioides difficile infection (rCDI), four of which required hospitalization and more antibiotics. She became septic during each of her hospitalizations.
There were moments when she didn't think she was going to survive.
"I took every antibiotic that there is to combat C diff, and none of them worked," McCollister told CIDRAP News. "And it threw me so low emotionally that I'd given up…I was just ready to be done."
The cycle of antibiotic treatment and recurrence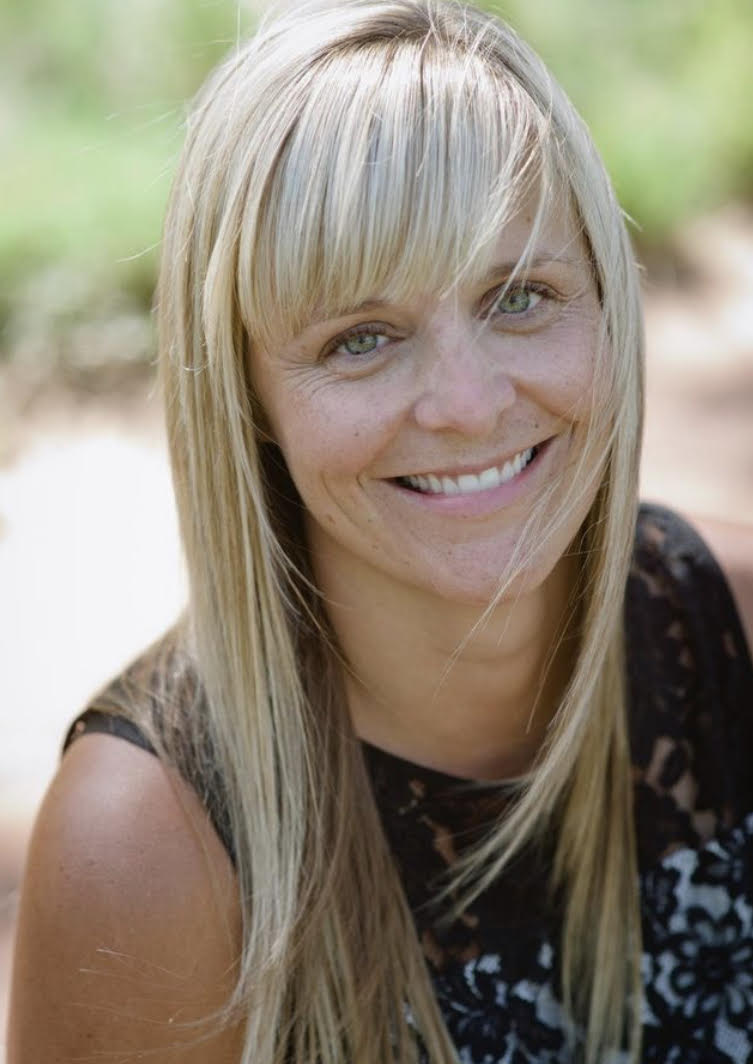 McCollister is among the tens of thousands of people who suffer from rCDI, a common healthcare-associated infection that causes severe diarrhea and inflammation of the colon. According to the Centers for Disease Control and Prevention, C difficile bacteria are responsible for nearly half a million infections and 29,000 deaths in the United States each year.
While the public has become more aware of CDI in recent years as incidence has increased, what hasn't gained as much attention is the high rate of recurrence. As many as 35% of patients who initially respond to antibiotic therapy (the standard treatment for CDI) experience a recurrence, and the risk of subsequent recurrence goes up with each case. Up to 65% of people who have a recurrence may experience a second or third episode.
A primary risk factor for CDI, and subsequent recurrence, is antibiotics. C difficile bacteria are considered a normal part of the human gut microbiome, but their growth is suppressed by the thousands of other bacterial species in the gut. When a patient takes antibiotics for an infection, particularly broad-spectrum antibiotics, the drugs target not only the infecting bacteria but also the beneficial bacteria in the gut, creating an environment whereby C difficile, now free of competing microbes, can flourish and release toxins in the colon that cause diarrhea.