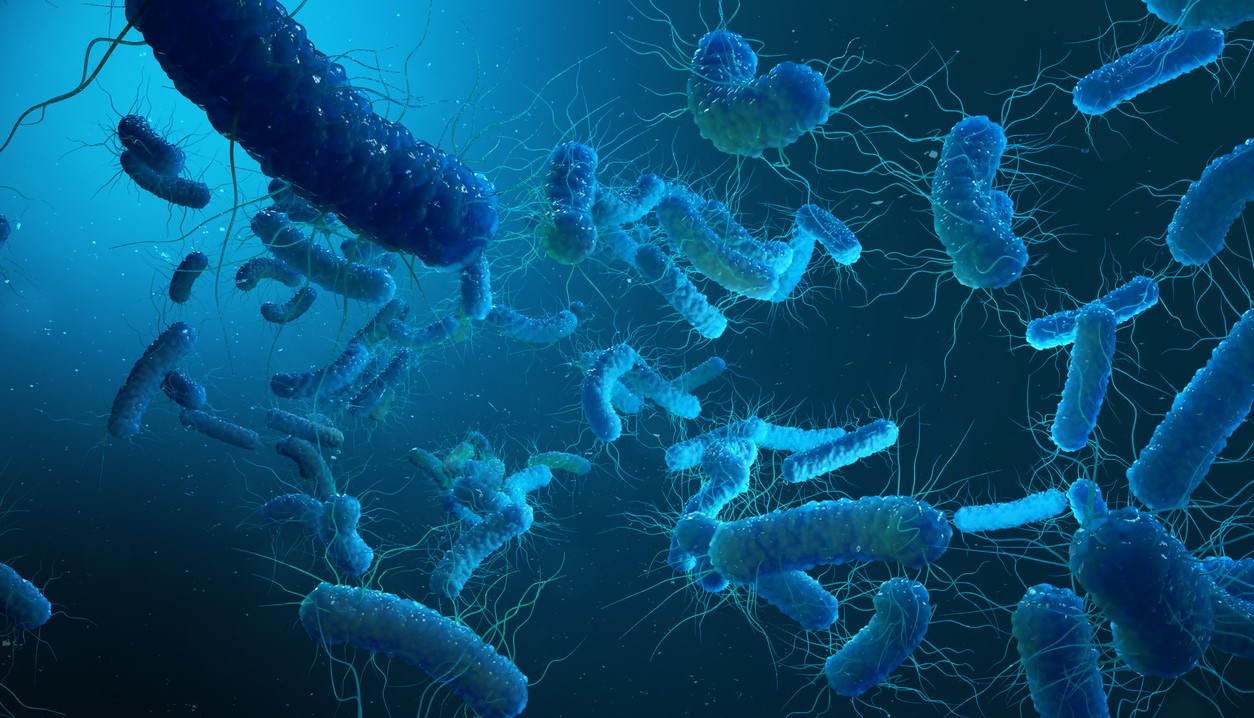 The European Centre for Disease Prevention and Control (ECDC) said today that more than 300 cases of shigellosis have been reported since April in Europe and the United States, most of them multidrug-resistant (MDR), with transmission seen primarily among men who have sex with men (MSM).
The cases are linked to seven national and international distinct microbiologic clusters of Shigella strains that show resistance to first- and second-line antibiotics, such as third-generation cephalosporins, fluoroquinolones, sulfamethoxazole, and trimethoprim. The ECDC says it's particularly concerned about strains with additional resistance to azithromycin, which are considered extensively drug-resistant (XDR) and difficult to treat.
Shigellosis is a gastrointestinal condition caused by Shigella bacteria. While the infection is commonly associated with exposure to contaminated food and water, oral and anal sex has become a major route of transmission, particularly among MSM. In February, the ECDC reported on an increase in XDR Shigella sonnei cases among networks of MSM in Europe.
Most of the cases have been recorded in 2022 and 2023, with cases reported in Belgium (26), Denmark (13), Germany (23), Ireland (50), the Netherlands (21), Spain (>60), and the United States (106).
The ECDC recommends that MSM practice safe sex, ensure good personal hygiene, and refrain from sexual activity if they develop gastrointestinal symptoms. The agency is also calling for increased awareness among clinicians and microbiologic laboratories of the international spread of MDR Shigella strains.