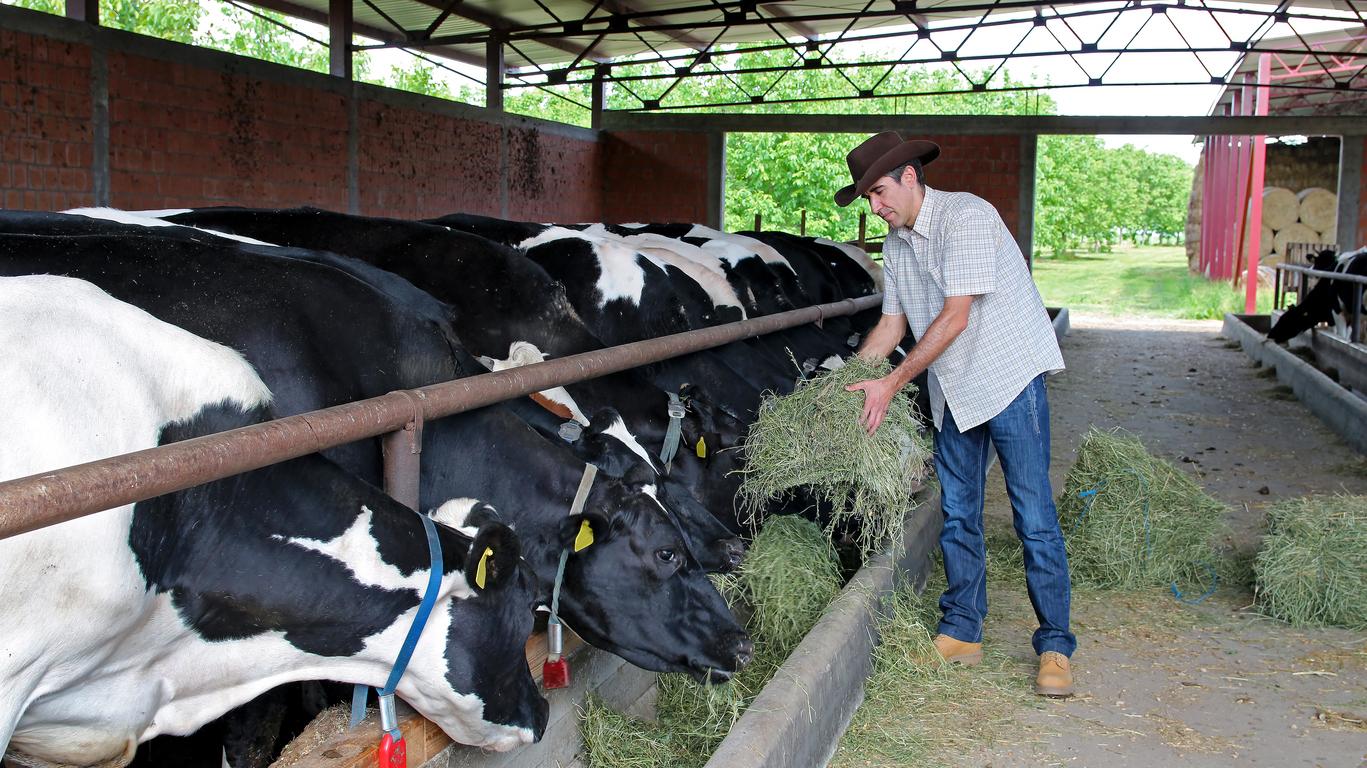 The US Food and Drug Administration (FDA) today published draft guidance for defining appropriate duration of use in antibiotics used in the feed of food-producing animals.
The guidance aims to address an issue that critics say the FDA has neglected in its efforts to promote more judicious use of medically important antibiotics in livestock and poultry. Roughly one-third of medically important antibiotics approved for use in food-producing animals have no duration limit, meaning farmers can use those antibiotics in animal feed for extended periods of time to prevent disease—a practice critics say compensates for poor living conditions that promote disease in herds and flocks.
Advocates for more robust antibiotic stewardship in US meat production say the overuse of medically important antibiotics on US farms promotes antibiotic resistance and threatens the effectiveness of antibiotics that are critical for human and veterinary medicine. Some groups have called for the FDA to limit the duration of use for medically important antibiotics to 21 days.
In a 5-year action plan released in 2018, the FDA's Center for Veterinary Medicine said that establishing appropriate duration limits would be one of its priorities.
Minimizing antibiotic exposure
The agency says the scope of the draft guidance is limited to drugs that are approved for use in animal feed, since antibiotics that have been approved in non-feed forms already have appropriately defined durations of use.
"FDA's objective in issuing this guidance is to provide specific recommendations to animal drug sponsors on how to revise the product use conditions (e.g., dosage regimen, instructions for use) of affected products, as necessary, to better target when and for how long a drug may be used to effectively treat, control, or prevent the disease(s) for which the product is indicated," the draft guidance states.
While compliance with the guidance is voluntary, the FDA says the revisions are, "intended to provide for the continued effective use of these products while minimizing the extent of antimicrobial drug exposure, thereby supporting efforts to mitigate the development of antimicrobial resistance."
The public comment period on the draft guidance is open until December 26.