A new survey of 158 hospital executives, conducted by the Sepsis Alliance, found that 90% see antimicrobial resistance (AMR) as a threat, and 88% think the problem is getting worse. The survey, conducted by Sage Growth Partners on behalf of the Sepsis Alliance, also dug into executives' views on other related AMR issues. An 11-page report on the findings was published on the Sepsis Alliance website on November 17.
Another top concern is the public's lack of knowledge about AMR, with 59% of executives saying that public education of clinicians as well as patients is the largest barrier to antibiotic stewardship. Respondents recommend public service announcements covering the need for early treatment, the importance of completing treatment, and storing the drugs properly.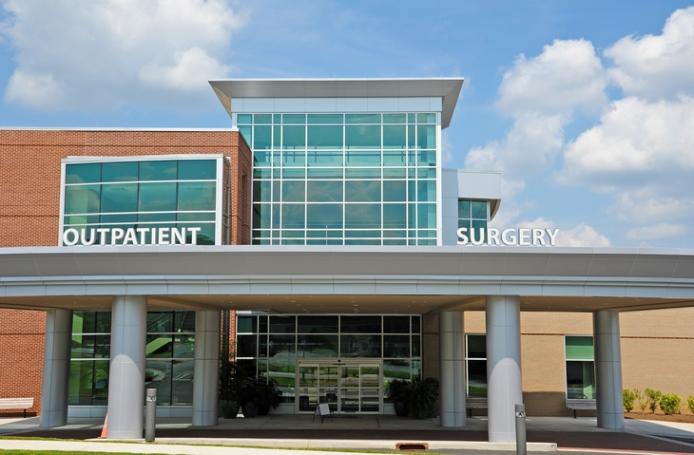 The survey also revealed some knowledge gaps about key legislative efforts to curb AMR, with 72% of executives unfamiliar with the provisions of the PASTEUR (Pioneering Antimicrobial Subscriptions to End Upsurging Resistance) Act, a proposal to create a subscription-style payment model in which the federal government would pay up front for access to Food and Drug Administration–approved antibiotics that target drug-resistant pathogens and meet critical, unmet health needs.
Barriers to stewardship
Also, the survey gauged the state of antibiotic stewardship programs at hospitals. Nearly all the executives (98%) said their organization has one, but only 26% would give their facility an A for stewardship efforts, with only 17% saying they were extremely confident in their organization's strategies for managing AMR. Barriers included underuse of infectious disease physicians and pharmacists, cost justification for new antibiotics, pushback on stewardship recommendations, and staffing shortages.
When asked what would help hospitals improve their AMR efforts, 54% responded that better availability of rapid tests and 54% said improved quality of rapid diagnostics would help.
The survey was funded through a grant from PhRMA, a trade group that represents the pharmaceutical industry. It was released as part of World Antimicrobial Awareness Week.